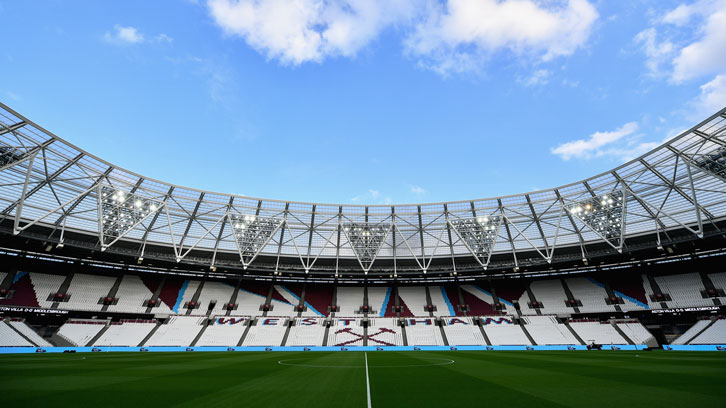 West Ham United can confirm that the FA have charged the Club in connection with the incidents during our match against Burnley on 10 March.
We are co-operating fully with their inquiry and will be discussing the issues raised with our landlord E20 and Stadium operators LS185, who are responsible for match day safety and security.
The Club took immediate action after the match and banned for life several individuals who were involved in the disruption. The swift and effective action taken has been acknowledged in the FA report.