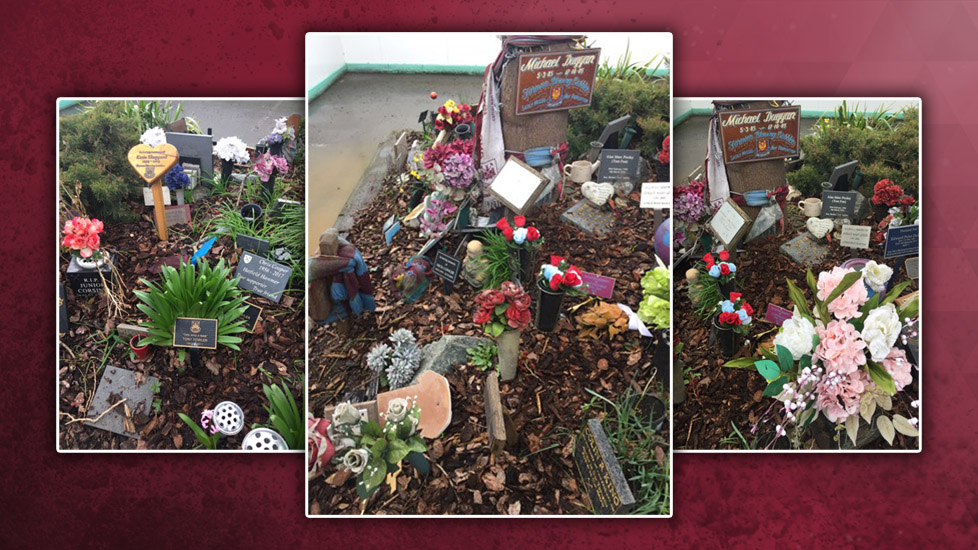 West Ham United are pleased to inform supporters that they are working closely in partnership with Barratt London to develop future plans for the Memorial Garden, situated closely to the Boleyn Ground site. 
Hammers fans from all across the country regularly visit the Memorial Garden on Green Street to pay respects to their loved ones, whose ashes have been scattered or buried beneath our former home.
Between June and July this year, there will be a series of consultations held with members of those families who are fondly remembered within the garden.
West Ham and Barratt London will continue to keep families informed of any developments as the consultation process progresses and the plans are finalised. 
If you are a family member and would like to be involved in the consultations, then please email West Ham United at [email protected].  
The Club views the Memorial Garden as an important area for the families and West Ham fans, and would like to stress that no changes to the area will be finalised until the families have been consulted.
Any changes to the Memorial Garden will look to preserve memories of those already remembered here, while continuing to be a place that families can visit for many generations to come. 
West Ham United have been pro-actively involved with the Garden's upkeep since the move to London Stadium in 2016. The Club originally agreed to fortnightly maintenance support to developer Barratt London. 
However, since April 2018, after consulting with supporters, the Club now monitor and ensure upkeep on a weekly basis so that families can pay respect to their loved ones in the best possible surroundings.
The Memorial Garden is open Monday to Friday, between 8am and 7pm, and Saturdays between 8am and 3pm.