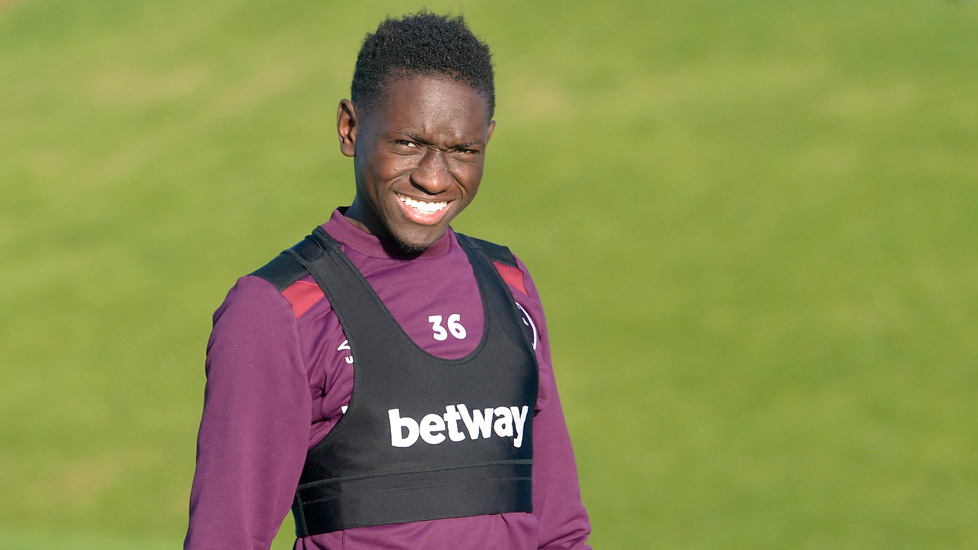 Domingos Quina scored as Portugal U19 ended their Toulon Tournament campaign on a high by defeating China U21 2-0 on Tuesday.
Quina's tenth minute strike set the young Portuguese on their way to the victory which ensured they ended the tournament ranked ninth out of the 12 participants.
Portugal's side was younger than the majority of their opponents in the competition for U21 players, as they used the contest as preparation for the UEFA U19 Championships, which take place in Finland next month.
The 18-year-old, who helped Portugal U17 win the UEFA U17 Championships two summers ago, now has two goals in 17 appearances at U19 level.