Ryan Fredericks is Manuel Pellegrini's first signing as West Ham United manager and the right-back is eager to start working under the Chilean.
Fredericks has signed a four-year deal with the Hammers and will join the Irons on July 1 from Fulham.
The 25-year-old has spoken to Pellegrini and has been sold on the new West Ham manager's vision for the side.
"The club have just brought in a new manager in Manuel Pellegrini," Fredericks told West Ham TV. "Everyone knows his CV and what he has done in England before and other leagues as well. I'm sure I can learn a lot from him.
"I've spoken to him and he doesn't think what happened last year with the club will happen again. He's a very positive man and his record speaks for itself.
"He's very positive that the club are going to be at the right end of the table this season."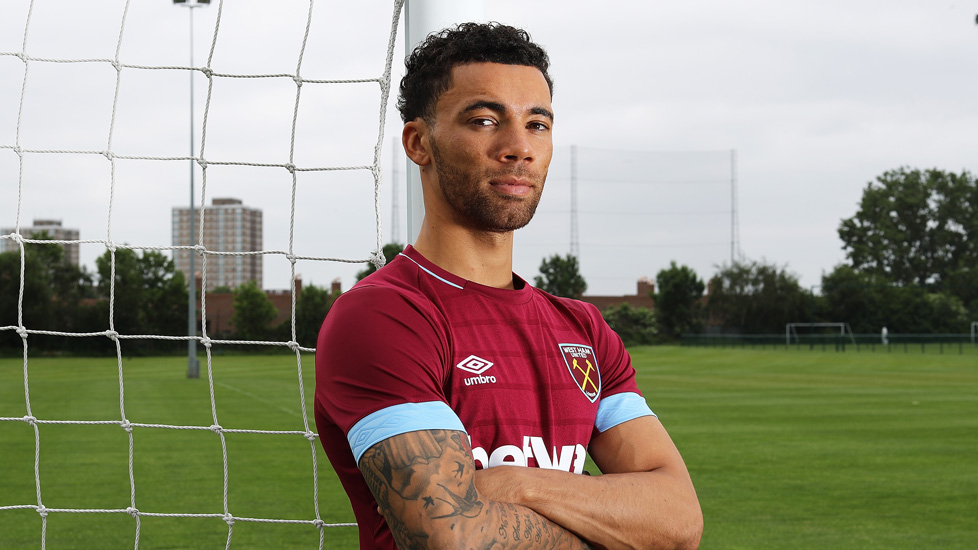 Last season Pablo Zabaleta played 37 times in the Premier League for West Ham, with the majority of performances coming at right-back or right wing-back.
Fredericks is looking forward to training and competing with the two-time Premier League winner and is ready to learn from the Argentinian.
"I'm looking forward to working with Zabaleta a lot," he continued. "No matter where you go there's going to be players fighting for positions. That's what you need.
"It brings out the best in players. Especially a player like Pablo, who has been in the Premier League for years and has pretty much done everything there is to do.
"It will be nice to speak to him. I'm sure I can pick up certain things from him and learn things to add to my game as well."
It's not just Zabaleta that Fredericks is excited about sharing the pitch with, naming Hammer of the Year Marko Arnautovic, Argentinian jewel Manuel Lanzini and captain Mark Noble as just a handful of Hammers he is eager to play alongside.
Fredericks added: "There are some really exciting players here. Players like Marko Arnautovic and Manuel Lanzini. Then you've got more experienced players like Mark Noble, who has been with the club for his entire career.
"There's also people like big Andy Carroll up top. There's a lot of players I'm looking forward to playing with and trying to bring the best of their game. I'm sure they will be doing the best for me as well."