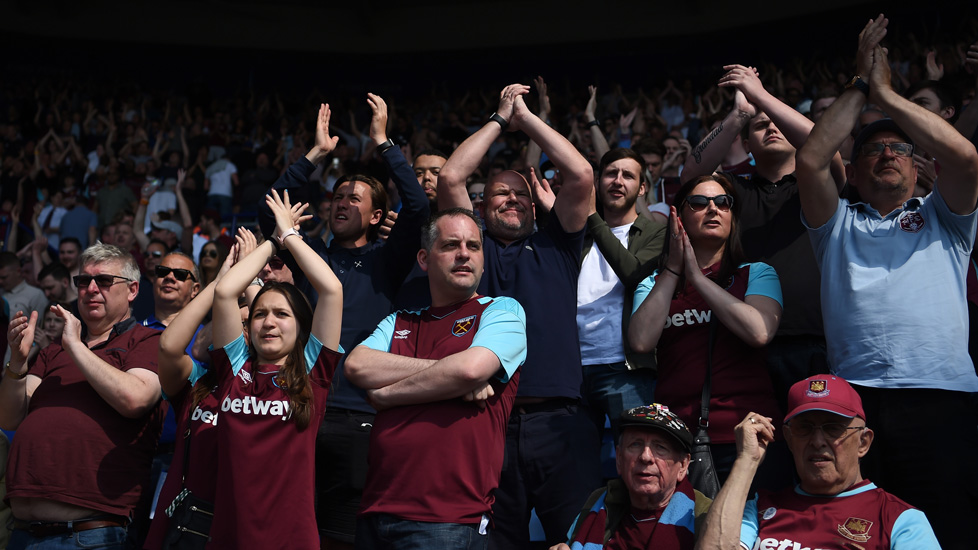 The relocation window for Season Ticket Holders is now well underway, and will close in the upcoming days.
As the renewal rate was extremely high, and several thousand supporters who renewed their season tickets early now having relocated, seat options are now extremely limited with a number of areas having sold out or having just single seats available
Season Ticket Holders who renewed should have received an email notification of relocation window, advising when they can call the Ticket Office to review options.
Please note that access to the stadium bowl is not available during the close season, so supporters will be unable to look at seats in person.
Once the relocation period has ended on 9 June, Waiting List sales will be processed immediately with further information being sent to those towards the top of this list imminently. Further updates on the waiting list will be sent as we progress.
FAQs
I am in a group of Season Ticket Holders, can we relocate together?
Due to seat availability, you will have more chance of relocating if moving in singles or pairs. Groups wishing to relocate will only be able to select in the window for the group member who renewed at the latest point, so as to not disadvantage others. Please make sure you have to hand all client references, names, and postcodes within the group.
Can I relocate to a different price band?
Yes, if your relocation falls into a different price band, the difference in cost will either be refunded or required to be paid in full immediately. As there will be no access to the stadium seating bowl during relocations, supporters are reminded to familiarise themselves with the stadium seating blocks and price bands ahead of their window. You can view our stadium map and pricing by clicking here.
What will I need when calling the Ticket Office about my relocation?
It is important to have your client reference number and postcode to hand and you should have two locations within the stadium you are wishing to relocate to. If you relocate to a higher price band you will need payment details to pay the difference immediately. In the interest of fairness, seats cannot be placed on reserve.