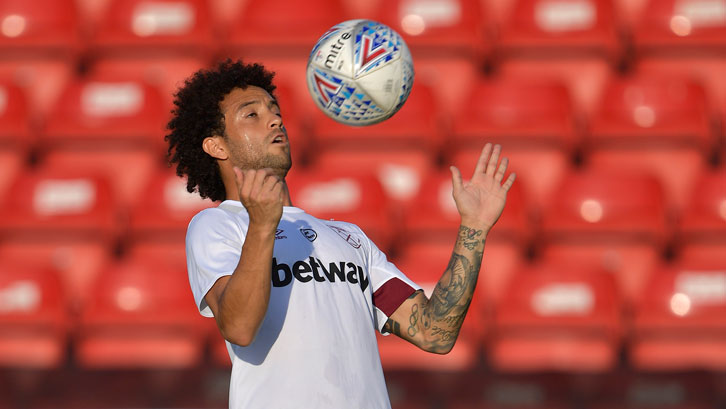 Some say the days of the street footballer are over, but Felipe Anderson's story would suggest otherwise.
West Ham United's record signing was born and raised in the Brazilian city of Santa Maria, where he first learned and then honed his outstanding technical skills during informal kickabouts in the streets surrounding the family home.
With freedom to express himself without the pressure to please a coach or manager, Felipe Anderson took the first steps down the road to becoming the multi-talented player he is today.
"I grew up playing on the streets with my friends, and I think that had an effect on me technically. Now I'm here, in Europe, making my dreams come true," observed the 25-year-old, who followed in the footsteps of Pele, Zito and Neymar by joining the legendary Santos club at the age of 13.
"When I was a child I would play on the streets, because in Brazil you cannot join an academy until you are a bit older. I would play on the streets when I was very young, until I was eleven-years-old.
"I played on dirt pitches first, then onto grass. When I was 13 I went to Santos and that is when I started to play in a more professional setting."
I grew up playing on the streets with my friends, and I think that had an effect on me technically

Felipe Anderson
After excelling for the club's junior teams, Felipe Anderson was handed his first-team debut at 17 and had won the Copa Libertadores – South America's Champions League – and two Sao Paulo State titles by the time he turned 20.
Playing alongside Neymar, Alex Sandro and Danilo and under the captaincy of former Manchester City midfielder Elano, Felipe Anderson enjoyed great success, earning the young quartet moves to Barcelona, Juventus, Porto and Lazio respectively.
All four have flourished in Europe, with the 25-year-old enjoying five fine seasons in Italy before following City full-back Danilo to the Premier League earlier this summer.
Having moved to West Ham, as he was in both Santos and Rome, Felipe Anderson wants to be a hero.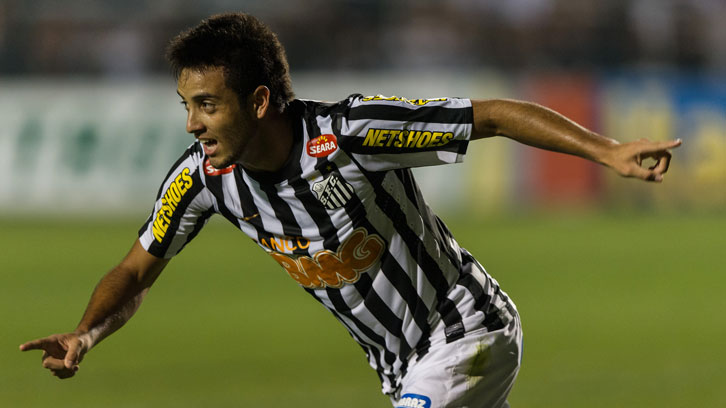 "My dream was always to be the best player in the world," he continued. "Now I am playing here, where I always dreamed of playing, and I want to show my value in one of the best leagues in the world. In Italy I was able to grow as a player and as a man. I still have a long way to go but that is what I want to do while I am here.
"Everyone says that I have the ability to be the protagonist in whichever team I am playing for. My game is about dribbling, but also I want to concentrate on the team aspects of the game – marking, regaining possession. My aim is to do those necessities for the team, but also to hopefully become a highlight going forward."
Should he do so, Felipe Anderson will look back on the streets of Santa Maria fondly as the place where it all began.