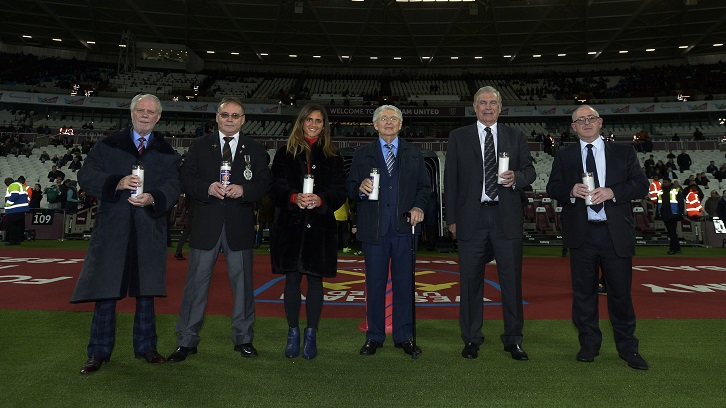 West Ham United will mark Holocaust Memorial Day 2018 at the Premier League fixture with Crystal Palace.
The annual event is held in the United Kingdom to commemorate the day in 1945 that the Auschwitz concentration camp in modern-day Poland was liberated by Soviet soldiers, and subsequent genocides around the world including Cambodia, Rwanda and Darfur.
In the five years it had been open, an estimated 1.1 million people were killed at the concentration camp, around 90 per cent of whom were Jewish and the remainder were a mix of nationalities including Romany people, Soviets and Polish.
The date is also marked across the world by International Holocaust Remembrance Day, commemorating the genocide that resulted in the deaths of more than six million Jews, Romani, physically and mentally disabled and homosexual men at the hands of the Nazi regime and its collaborators.
The theme for Holocaust Memorial Day 2018 is 'The power of words – Words can make a difference – both for good and evil' and explores how language has been used in the past, and how it is used in the present day.
West Ham United will pay the Club's own tribute to the memory of Holocaust victims ahead of this evening's match at London Stadium, when six commemoration candles will be lit before kick-off.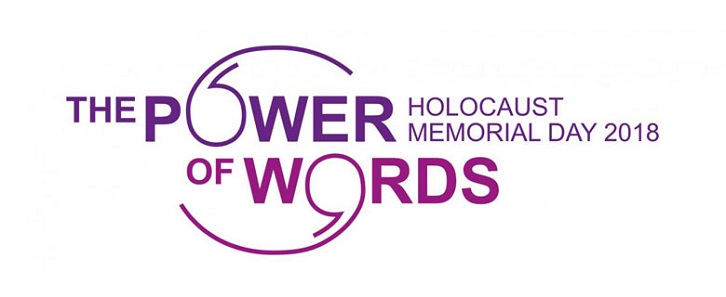 Joint-Chairman David Gold, Non-Executive Director Daniel Harris, Mayor of Newham Sir Robin Wales, Hammers legend Sir Trevor Brooking and Gary Matthews from the Royal British Legion will take part in the ceremony.
"It will again be my honour and privilege this evening to light one of six candles to commemorate Holocaust Memorial Day, remembering the six million Jews murdered in the Holocaust and the many more millions around the world who have been the victims of mass genocide," said Mr Gold.
"We are very lucky to live in a safe and peaceful country that doesn't suffer such barbaric acts, and it is important to remember those who are not as fortunate."
For more information about Holocaust Memorial Day, click here.