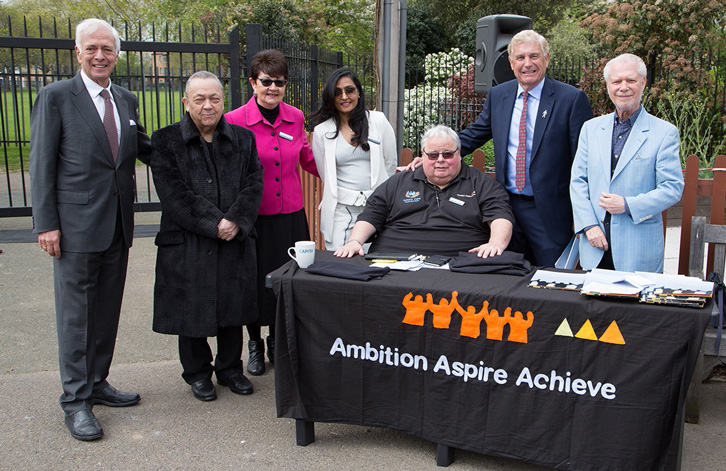 West Ham United are delighted to welcome Ambition, Aspire, Achieve (AAA) as the Club's sixth Official Charity Partner.
Based in East Ham, AAA provides activities and experiences for disadvantaged, vulnerable and at risk young people in Newham and across the east London area, helping build confidence, develop esteem and ambition, the belief to aspire and the skills to achieve – whatever their difficulties and personal backgrounds.
AAA has extensive experience and expertise in working with young people with disabilities, including those with extremely challenging behaviour and additional needs. This work, which is often on a one-to-one basis, is vital and helping to change their lives.
Former West Ham chairman Terence Brown, one of the charity's patrons, has been hugely supportive, most notably with the opening of The Terence Brown Arc In The Park in Canning Town.
The Arc, which is based in the same Hermit Road park where Thames Ironworks FC played 120 years ago, is an adventure play, sports and youth hub running year-round projects.
The project was funded in part by donations from Joint-Chairmen David Sullivan and David Gold, both of whom attended the opening ceremony in April 2017.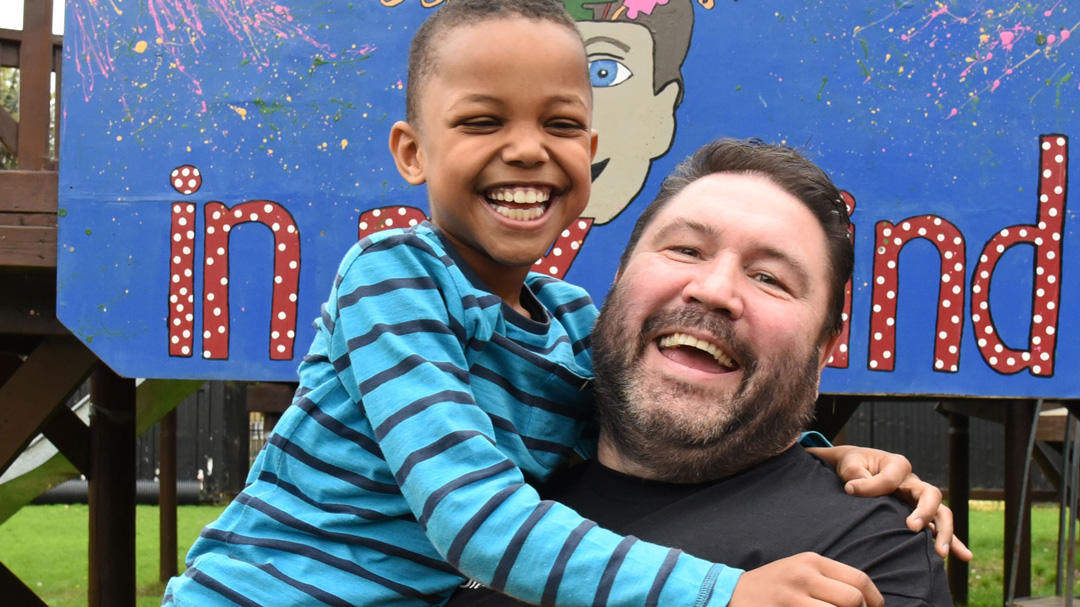 Founder Kevin Jenkins believes AAA can help achieve a positive change for Newham's young people.
"Many children in our communities need help realising their ambitions," said Jenkins. "There is so much they can aspire to and what they can achieve is incredible.
"We are honoured to be West Ham United's sixth official charity partner, and are so grateful to the Club for allowing us to stage a collection for our vital work at tonight's game. There is already a huge association with the Irons.
"We are working with disaffected young people, helping them to help themselves to overcome their personal barriers to positive progression and then supporting them to bridge into adulthood and a positive and fulfilled life for both themselves and their own future families. It's about giving time, respect and opportunities as well as support.
"AAA is about raising levels of resilience and aspirations in individuals and helping them with their confidence and self-esteem to overcome the challenges they face.
"We are currently working with and supporting over 600 young people (including over 100 with disabilities) and we want to be able to help more as there is a great need locally that we are currently not meeting.
"Every youngster is capable of achieving amazing things and that's what we want to do."
West Ham fan, comedian and writer Ricky Grover is now one of our patrons and speaks with real passion about AAA's work.
"The mission is to provide activities and experiences for young people that build confidence and expand minds," said Grover. "I know that every penny that is raised will go to the young people who need it the most.
"The experiences young people are getting through AAA provide a tremendous opportunity for children to explore possibilities they might not ordinarily have. Through them, they gain confidence and build self-esteem, giving them a firm foundation. People from our manor can achieve and aspire to do great things – with ambition."
For more information, visit facebook.com/AmbitionAspireAchieve, twitter.com/theaaazone or www.theaaazone.com.
To make a donation to AAA, who are registered for Gift Aid, click here.