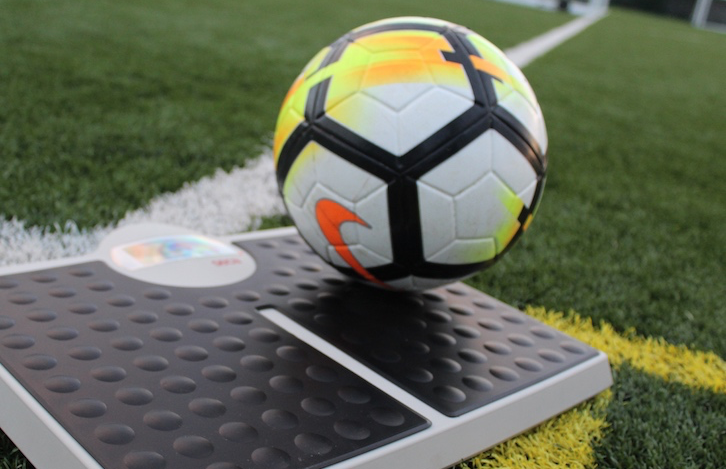 Need some support to take your goals forward in the New Year? Did you set yourself targets to lose weight and get healthy in 2018?
The West Ham United Foundation are running a fantastic new programme, "League of Fitness", starting on 6 February 2018.
The free 12-week community-based programme will promote physical activity and improved wellbeing and will include a variety of fun, team-based activities.
Focused on a weight loss competition, teams will compete to lose the highest cumulative weight. Each of the three teams will be led by a 'Adult Weight Management' qualified instructor, who will support and manage their team to increase their physical activity and make improvements in lifestyle choices. Each team will also have a Leader and a Captain supporting and leading the team 
With an initial and final Health Assessment by West Ham United Foundation Lifestyle Advisors, it will also give participants a measurable idea of their progress throughout the programme. A League of Fitness & West Ham United Sporty Goody Bag will also be included!
Maria Abraham, Health Manager at the West Ham United Foundation, said "The League of Fitness will provide physical and emotional benefits in a competitive environment. We are confident that it will help participants achieve better weight and conditions management, improve their sense of purpose, widen their social networks, build their resilience and boost their confidence. I am excited for it to start!"
To sign up for the programme, email Maria on [email protected]