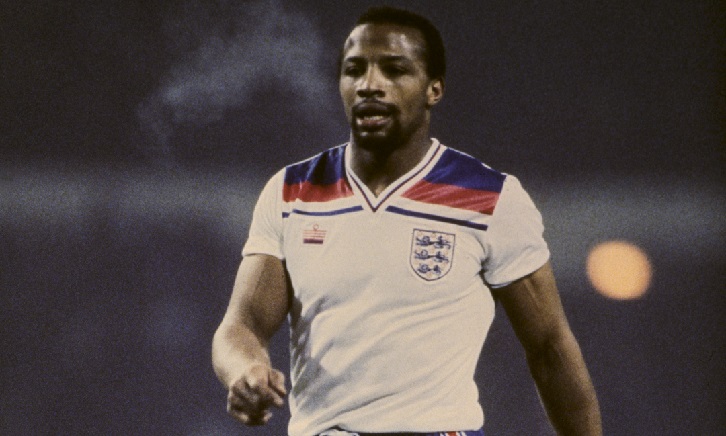 Former West Ham United striker Bobby Barnes has paid a heartfelt tribute to the late Cyrille Regis, who passed away this week at the age of 59.
Capped five times by England, centre forward Regis was one of the first black footballers to make a significant impact on the British game and inspired many youngsters from similar backgrounds to take up the game.
Among those to follow in the footsteps of the West Bromwich Albion favourite was Barnes, four years his junior, who graduated from the Academy of Football before playing 54 times in Claret and Blue.
He's taken so much on our behalf. He's the standard bearer who has come through so much – and thrived

Bobby Barnes
"I first heard the sad news about Cyrille when someone sent me a text," Barnes, who is now deputy chief executive of the PFA (Professional Footballers' Association), told Ken Dyer in Saturday's Official Programme for the visit of AFC Bournemouth. "I honestly didn't believe it because he looked after himself so I rang [Cyrille's long-time West Bromwich Albion teammate] Brendon Batson and he confirmed it.
"Cyrille was someone we all looked up to, even going back to when I was making my way in the game. He had gone through so much, along with Laurie Cunningham and Brendon and as a young black player, you looked at him and said to yourself: 'He's taken so much on our behalf. He's the standard bearer who has come through so much – and thrived.'
"People have often asked me what it was like when I was coming through and yes, there was a certain awareness but back then, a lot of it went over my head, to the extent that I was determined to do what I set out to do, whatever anyone else said or did.
"Cyrille was four years older than me and he went through it in those early years. Since then I have spoken to him a lot.
"I remember England playing Spain in Madrid in 2004 and there was a lot of racial abuse of several of our black players even then. I recall talking to Cyrille afterwards and actually having a laugh because we both agreed: 'Do you know what? That wasn't that bad compared to how it used to be!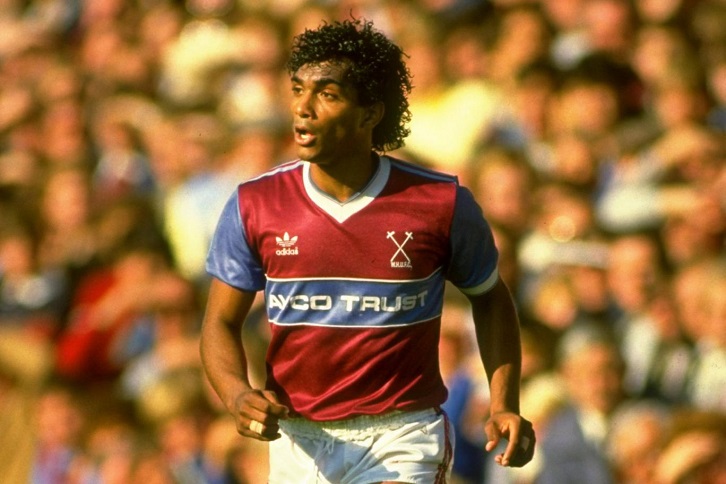 "I remember the days when it was so bad, the National Front were dishing out leaflets outside the Boleyn.
"We tried to lighten things when we could. I remember we played up at Newcastle one day and I used to get so much stick up there – bananas and all sorts – so the lads said 'we're going to give you a bit of support Bob. We want you to lead us out for the second half and show them what we're about'.
"Naively I marched out of the tunnel, looked behind me and I was the only one there. The rest were still in the tunnel!
"We all looked up to Cyrille, though. He was the big brother, if you like. Our generation of black players had so much respect for him, as a friend but also a pioneer. As Dion Dublin said: 'All of us have come through on Cyrille's shoulders because he paved the way'. Even the current generation of black players have so much to thank him for.
"As a man, he was always humble and respectful and as a player, he was a powerhouse. He got five England caps but should have won far more than that.
"The first thing I did when I heard the news was to go on line and watch the goal he scored against Norwich. I had to see it again for myself. He has four or five opponents trying to pull him back on a muddy pitch and it's though they're not there. He just slams the ball in from 35 yards.
"He wasn't that tall but he was built like a heavyweight boxer."