Prior to West Ham United's FA Cup replay clash against Shrewsbury Town at London Stadium on Tuesday, coaching assistant Alan Irvine spoke to the press.
The Scot – a member of David Moyes' management team – spoke about the Club's desire for a Cup run, contract extensions for various people as well as getting instructions across onto the pitch…
'We'd love to progress'
The goalless draw with League One outfit Shrewsbury Town was a tough affair, with the hosts coming out on top in terms of performance and almost pinching a spot in the fourth round.
It was West Ham's younger players – Declan Rice, Reece Burke and Josh Cullen – who stood out on the day in Claret and Blue and Irvine was keen to highlight how important a good cup run could be for the side going forward.
He said: "We were certainly pleased to get out of the game with a draw, because we didn't play well enough in the game. It's good for us to have the replay. Clearly we want to win the game and we want to progress in the FA Cup.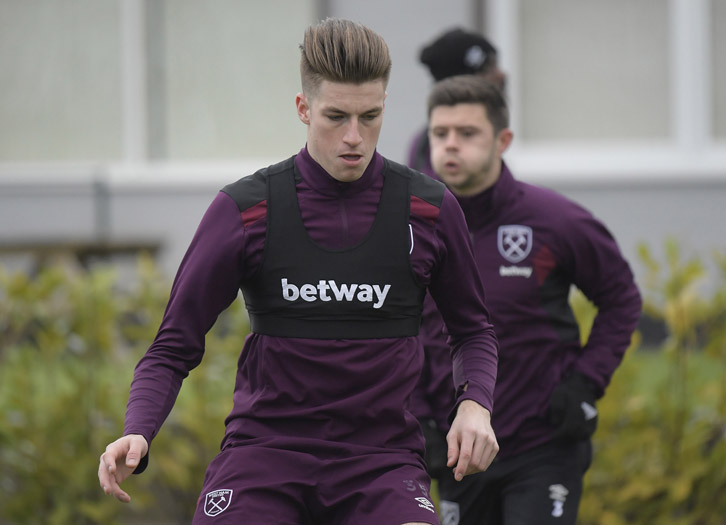 "It would be fantastic if we could get a good run in the Cup. Having said that, the priority is clear, we have to stay in this division.
"We're not going into the game on Tuesday thinking we wish we were out. It would be fantastic if we could get a cup run to go along with a run in the league and challenge on both fronts."
Contract situations
After another impressive appearance from James Collins at Huddersfield at the weekend, Irvine was quizzed about the situation regarding the centre-back's contract.
That brought the media onto the subject of the contracts of all of the management staff – including boss David Moyes – but Irvine explained little has yet been discussed in the way of extensions.
"[With Collins], I don't know. We're contracted ourselves until the end of the season. So the job at this stage is to make sure we get enough points to be safe. The hope is that we get enough points to get further somewhere else.
"Right now, the focus is on staying in this division. I don't think David has been in any discussion at all about extension of players' contracts.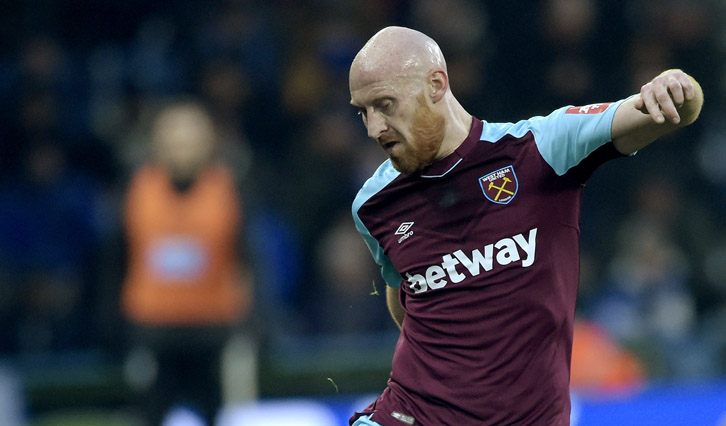 "It's a difficult thing to do at this stage anyway, because where are we going to be? We know where we want to be, and we'll deal with that situation a couple of months down the line I would think.
"There's been no talk of going somewhere else, that's for sure. But there's been no talk about what's going on with our contracts. We're contracted for the period that everyone knows about, and we were happy to come in on that basis.
"And we're not anxious or desperate to push anything right now. That might be something to be discussed when we are safe, but it's certainly not at this moment."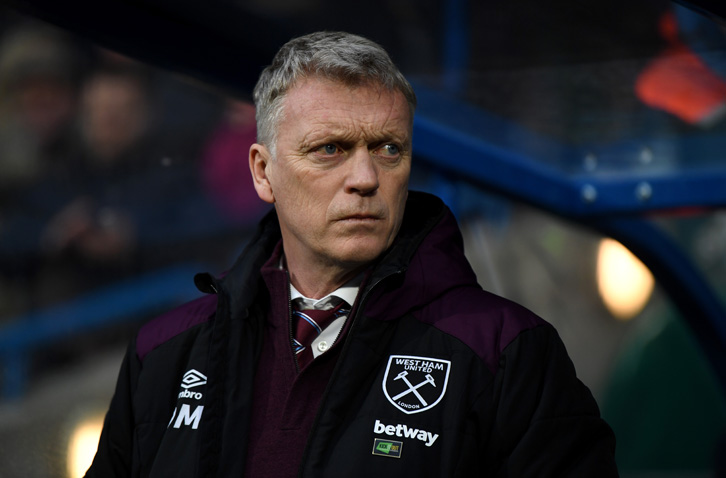 Are the coaching instructions showing on the pitch?
Saturday's mighty win at the John Smith's Stadium proved the importance of getting instructions across to the players on the pitch and the devastating effect it can have when done well.
And Irvine is convinced that is starting to happen for the Hammers.
"I wouldn't want to say that on the basis of one good performance, and it was one very good performance," he said.
"But we're feeling more encouraged with every game but we still dissect every game and think there's an awful lot that we've got to improve on.
"We've been happy with the way results have gone of late, with the exception of the Newcastle game, and we could have actually had some more points if not for late goals by some opponents.
"But we want to play better and at the same time we want to make sure we get the points we need to stay in this division. We're creeping towards that at the moment."