Women
West Ham United Ladies continue search for new head coach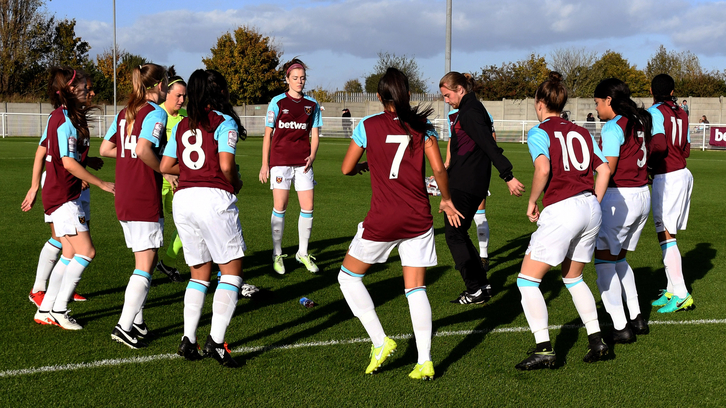 West Ham United Ladies' managing director says the Club will not rush the appointment of a new head coach.
Jack Sullivan, who took charge of the Ladies' operation last year, believes it is vital that the Club hires the right individual to build on a promising 2017.
"I believe it is important that we take our time in appointing the next head coach of West Ham United Ladies," Sullivan told whufc.com. "It is vital we bring in the right individual and we are working closely with our partners in women's football, including the FA, to ensure we make the right choice for our team, both on and off the pitch."
The Ladies parted ways with former head coach Greg de Carnys last month, with Club general manager Karen Ray taking charge of the team in the interim.
Sullivan says the experience that Ray, a former West Ham, Arsenal and England player, brings to the role means he is comfortable in taking time in confirming the right permanent appointment.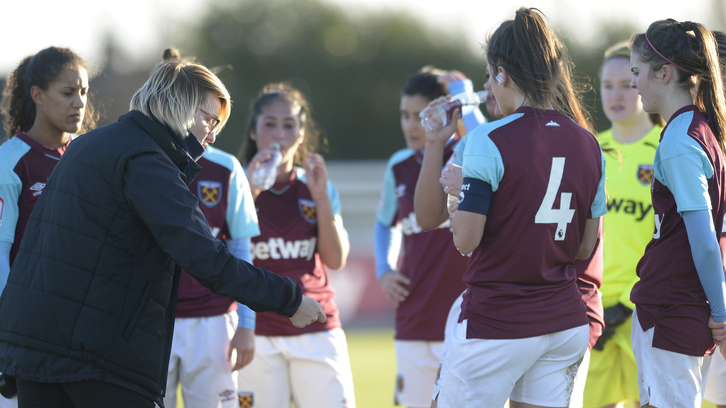 He added "Karen brings a wealth of experience to a fantastic group of players which has already delivered some improved performances. I am extremely confident they will continue to thrive while the process of making a permanent appointment continues."
Ray led the Ladies to a battling draw with Gillingham over the weekend and the interim coach has echoed the managing director's sentiments.
The next 12 months will see whether the Ladies will enter the Women's Super League and Ray wants the decision on a new head coach to reflect the side's ambitions.
"At the moment, we are trying to ensure we make the right selection, not a selection for right now," Ray told whufc.com. "This is a long-term project and we want to ensure we have someone who has long-term aspirations.
"Rushing a decision as important as this could be detrimental, so Jack and I are committed to securing the best possible candidate and will not be hasty."