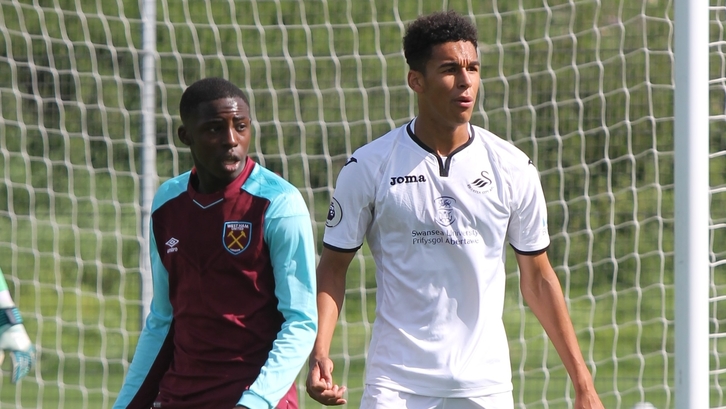 It is very rare for a young footballer to not have a favourite player, an idol they try to copy, or a hero who inspires that spark to follow in their footsteps.
For Jeremy Ngakia though, trying to copy just one player does not make sense. He wants to take the best attributes from them all!
"I wouldn't say that there's a single player who I try to emulate," the 17-year-old says, after taking a minute to consider his answer. "It's more a case of watching as much football as I can, watching the players who play in my position, and trying to learn from what they do."
Ngakia's reasoning for this is highly logical; no two players are the same.
"Some do certain things excellently, whereas others might be better at other parts of the game. It doesn't make sense to just say I want to be like one specific player. I want to take all those good points and bring them into my game."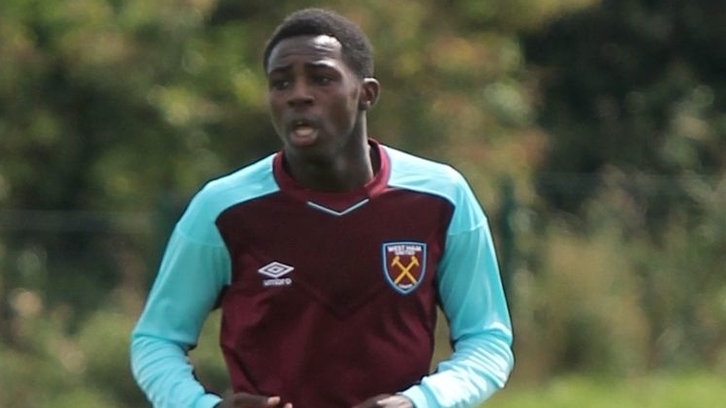 Despite his age, Ngakia shows a maturity towards football that players years into their prime would be proud of. The youngster is wise enough to recognise that he still does not know which role on the pitch he is best suited to yet.
The U18s return to action on Saturday with a test away to Southampton, a game that Ngakia could feature in, with the youngster only too happy to play where he is needed.
"I've been playing at right-back and on the right wing for the U18s this season," he explained. "To be honest I don't feel like I've discovered my best position yet.
"I like playing at right-back or on either wing. That versatility is helpful for the team and is a good quality to have, but I'd like to figure out where I am best at so I can specialise.
"It will be down to the coaches though. I'll play anywhere for the team, happily, including against Southampton."
I've been playing at right-back or on the wing for the U18s this season. I'll play anywhere for the team, happily, including against Southampton.

Jeremy Ngakia
First-team player Michail Antonio, like Ngakia, has a history of featuring at full-back despite making his trade as a winger, and it is the West Ham No30 that the youngster most sees himself in, from the senior side.
"He's such a hard worker," Ngakia said of Antonio. "He always gives 100 per cent and more! Against Chelsea he literally collapsed, he had worked so hard, and to give that for the team is just incredible.
"He's so quick as well. He kicks the ball and runs after it and, because he's got so much speed, he always gets there first. That's what I try to do as well, use my speed to get ahead. I'd say that's my strongest attribute. "
Once again though, Ngakia's maturity shines through as the youngster recognises he has a long way to in football.
"There's always room to improve. Mark Phillips and Steve Potts, they are always pushing me to be better. They want me to reach my maximum potential and help me to make the right decisions. They're really good coaches and I work really well with them.
"I've been trying to play my best week in, week out for the U18s. Hopefully I'm being noticed and considered me for the U23s. I'd like to push for that this season."