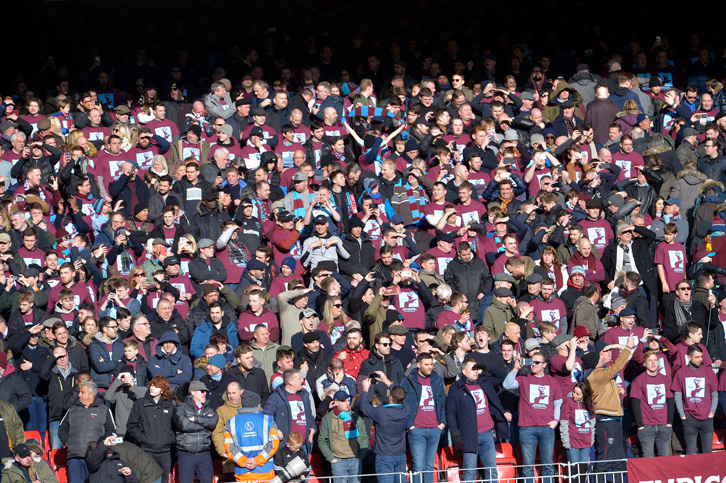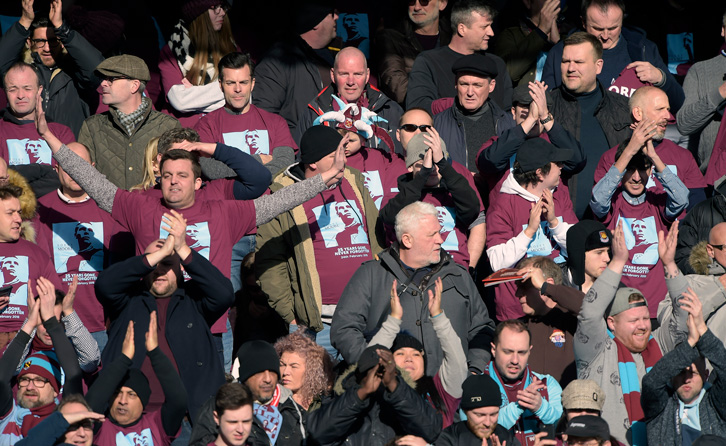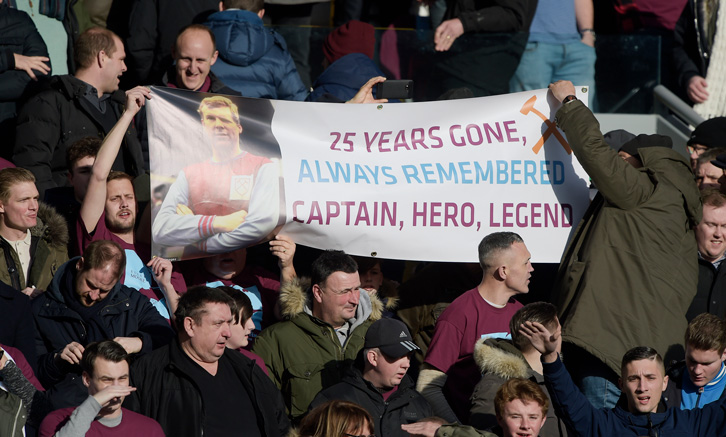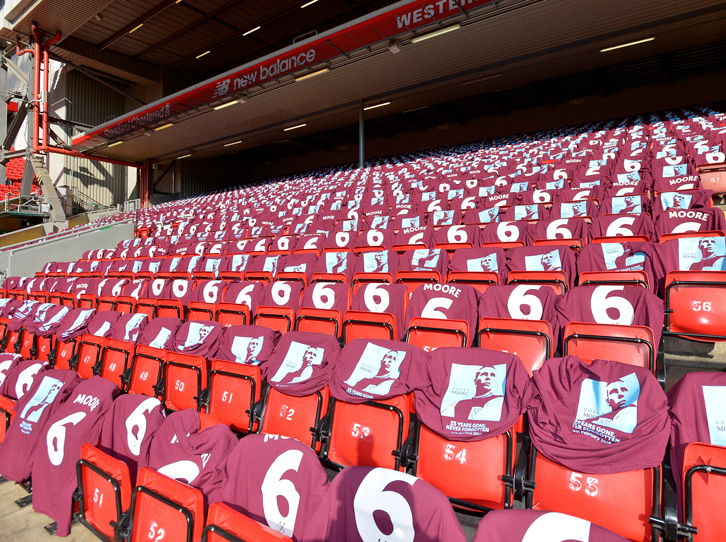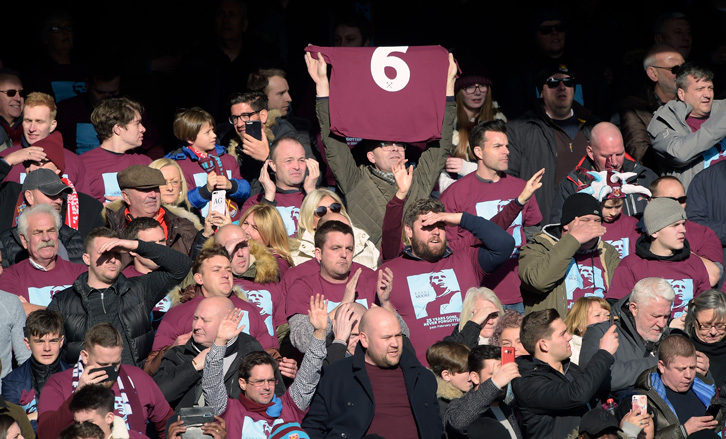 The 3,000 West Ham United supporters who attended this weekend's Premier League contest with Liverpool all received a specially-commissioned commemorative t-shirt, in honour of Bobby Moore, provided by the Club.
Saturday 24 February 2018 marked 25 years since the tragic passing of Moore, with West Ham's greatest son passing away after a brave battle with bowel cancer. 
As part of our tribute to the late, great Bobby Moore, West Ham United provided the travelling Hammers fans at Anfield with a t-shirt donning the image of the iconic defender, along with the words '25 years gone, never forgotten'. 
See our gallery of fans wearing the t-shirt above.