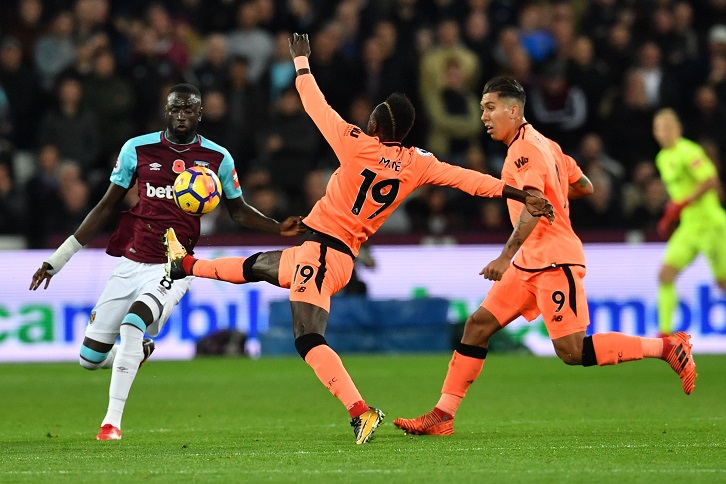 Cheikhou Kouyate and Sadio Mane will be proud teammates when Senegal play at their first FIFA World Cup finals in 16 years – but not before they have gone head to head in the Premier League.
Kouyate's West Ham United and Mane's Liverpool meet at Anfield on Saturday, when the Hammers will seek to become the first team to defeat the Reds on home turf in the top flight this season.
Mane's national-team captain knows all too well the threat posed by the speedy attacker, who scored a UEFA Champions League hat-trick against FC Porto in his last appearance, but is confident West Ham can achieve 'something special' this weekend.
Every time we play, he wants to win, but maybe he won't this time because we also want to win there

Cheikhou Kouyate
"We are going to play against one of the best teams in the league and there are some good players there, including Sadio Mane," said Kouyate.
"I know him and I like to play against my friends. Every time we play, he wants to win, but maybe he won't this time because we also want to win there.
"We have a few days to work hard because we have a big, big game at Anfield and we want to go there and do something special for the fans."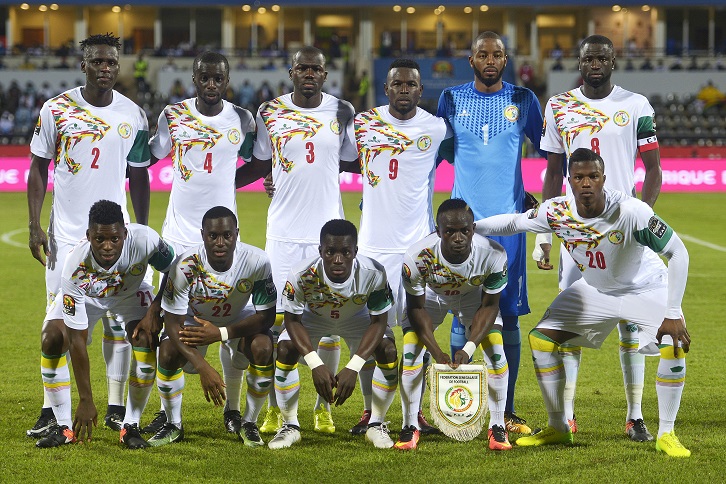 After going up against one another on Saturday, Kouyate and Mane will join forces in Russia this summer, when they will tackle Poland, Japan and Colombia in the group stage.
On their only previous appearance in 2002, the Lions of Teranga reached the quarter-finals, with future Hammers Papa Bouba Diop and Henri Camara scoring in historic victories over reigning champions France and Sweden.
Sixteen years on and, after missing out on qualification for the last three tournaments, Kouyate will lead a new generation of stars from the West African nation on a quest for World Cup glory – a responsibility he takes very seriously.
"I'm very proud because 15 million people in Senegal are behind us. I am the captain and my people are behind us, so I need to lead my team.
"It won't be easy, though, as this is a World Cup and every game is hard. Every game is a final and we are going there to give our best, because all of Senegal are proud of the team. Everybody in the country loves football.
"This will be my first World Cup, and the same for my teammates, but first I have to think about the end of the Premier League season and saving West Ham, and only then can I start to think about the World Cup."