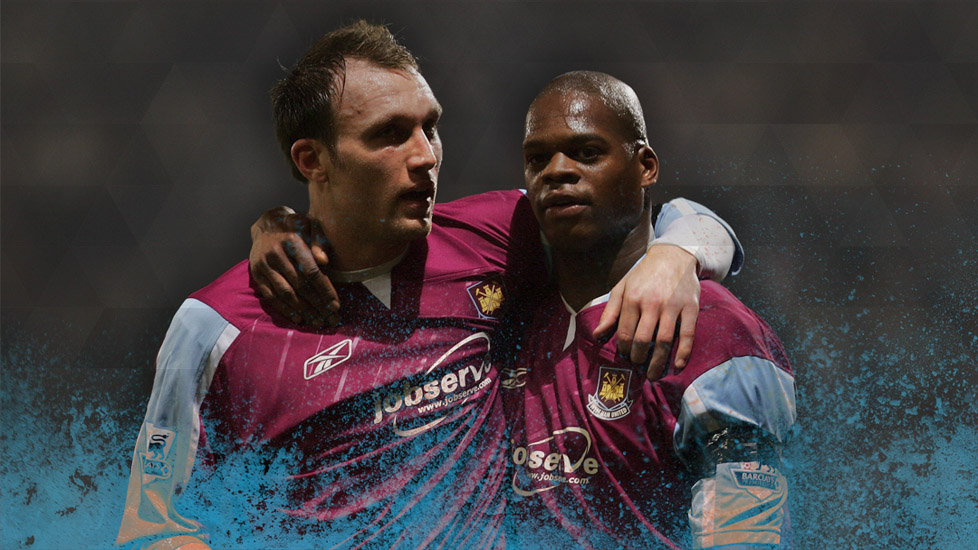 On this day in 2006, West Ham United secured a fantastic 3-0 win over Birmingham City. 
That 2005/06 campaign was the Hammers' first back in the top-flight, one that ended with an unforgettable run to the FA Cup final and a ninth place finish in the Premier League. 
Can you remember the team that beat Birmingham City that day? Name the starting XI, and the three substitutes. You have five minutes!