Interviews
Joao Mario - From Lion to Iron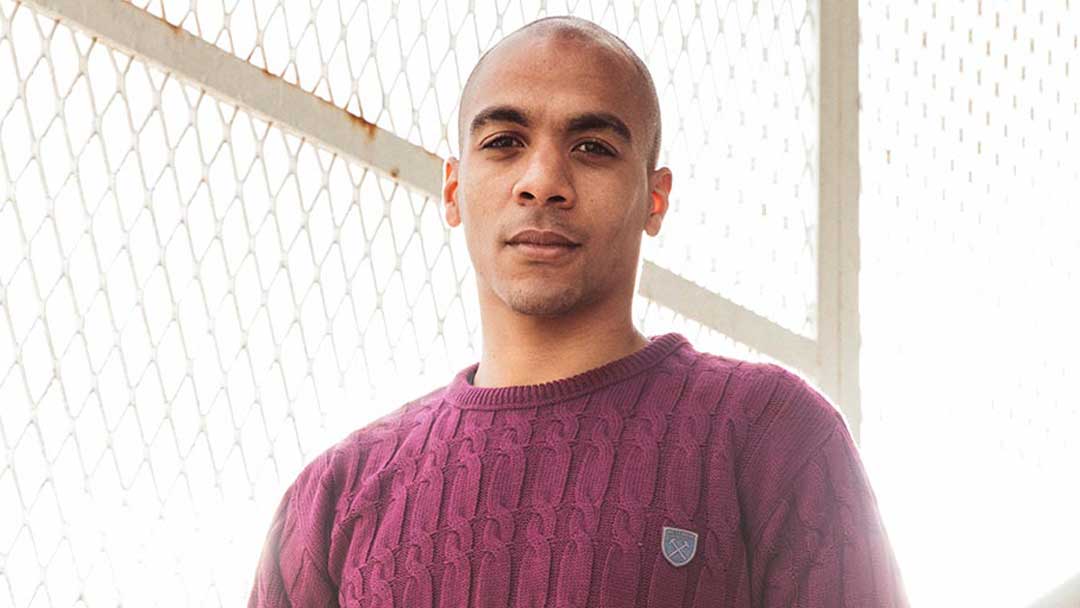 Cristiano Ronaldo, Luis Figo, Paolo Futre, Simao, Nani, Nuno Valente, Luis Boa Morte, Ricardo Queresma, Joao Moutinho, Miguel Veloso, Adrien Silva, William Carvalho, Cedric Soares, Eric Dier…
If West Ham United is England's Academy of Football, then Sporting Lisbon is Portugual's equivalent, producing some of the finest and most-decorated players in the country's history.
One name missing from that list is that of Joao Mario, who spent 12 years with the Lions, man and boy, developing into the playmaker who was part of Portugal's greatest-ever success, winning UEFA Euro 2016.
As West Ham's youngsters take inspiration from seeing photographs of Bobby Moore, Geoff Hurst, Martin Peters, Rio Ferdinand and Joe Cole at the Club's historic Chadwell Heath training ground, the young Joao Mario was motivated by similar images of Ronaldo and Figo at the Academia Sporting, situated across the River Tagus from Lisbon in the town of Alcochete.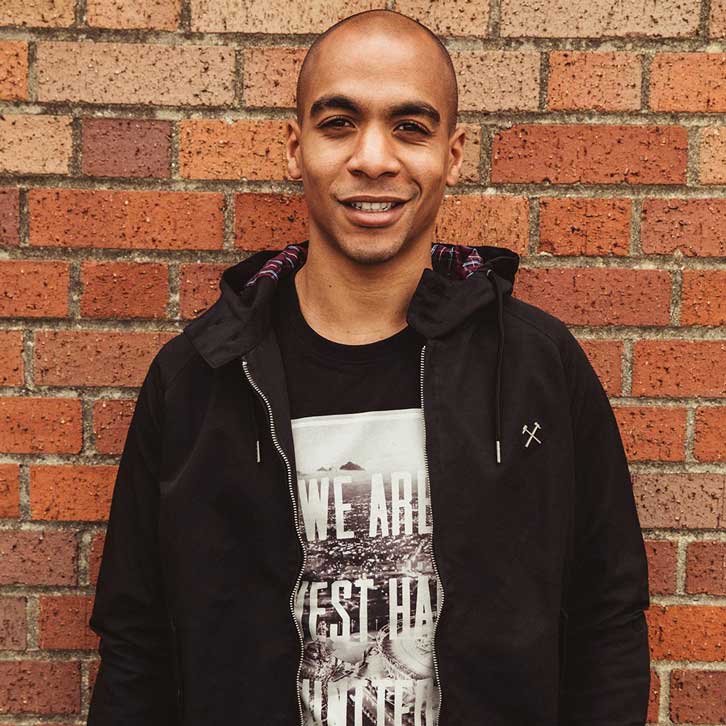 "I was playing for FC Porto until I was ten, then my Mum moved to Lisbon to work and live, so I moved there too and changed club to Sporting, where I stayed for 12 years," explained the 25-year-old, whose parents moved to Portugal from Angola before he was born.
"Sporting is a great club in a city of two huge clubs, Sporting and Benfica. I was glad to play for the Green and Whites for so long. It was an honour and I learnt everything there, so I am thankful and grateful to Sporting for that.
"Like West Ham, Sporting is a club which forms a lot of future stars for our national team, both today and in the past. It's really hard to reach the first team there, but I worked hard and I made it.
"They give you every chance to prove your talent, so it's a really good club for young boys. Sporting have the eye to find the right players, then they have good coaches there who have the right mentality and vision for the young players, which is the most important thing.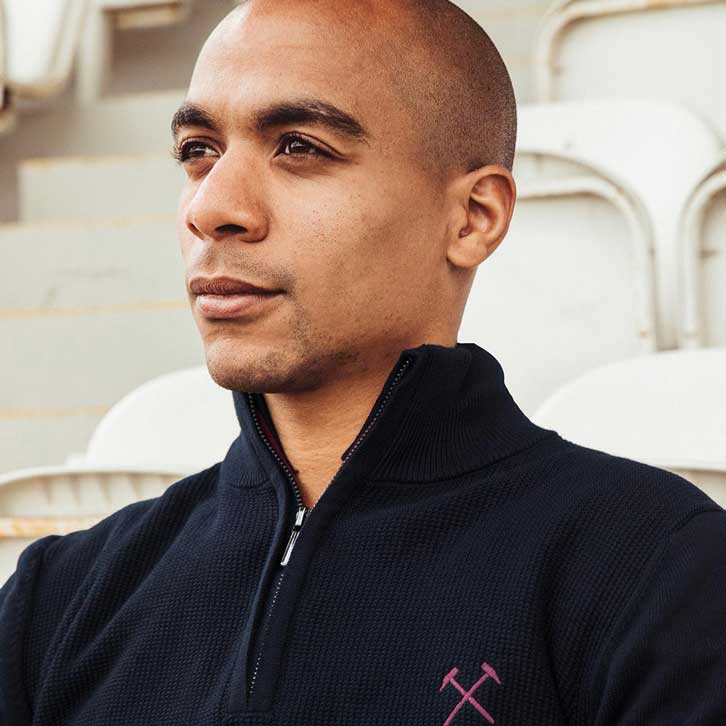 "When I was a kid, I guess Cristiano was my hero, as the year I joined Sporting was the year he moved to Manchester United, so his pictures were all around our Academy. He is my number one reference and now playing alongside him in the national team is amazing."
While Ronaldo's game is based on his athleticism and pace, as much as his technical ability, Joao Mario is a more traditional creative midfielder, slighter in build and more reliant on his touch than his strength or speed.
When the pair combine, as they did at Euro 2016 in a team that also included Sporting Academy graduates Nani, Adrien Silva and William Carvalho, they can make for an unstoppable force.
"In Portugal, we have an attacking mentality, so that's why we have so many technical ball players, so I guess that's the reason we have so many options up front for the national team."
While Ronaldo was an unbridled success during his six years in England, many of those names listed above did not make the same success of their time in the Premier League.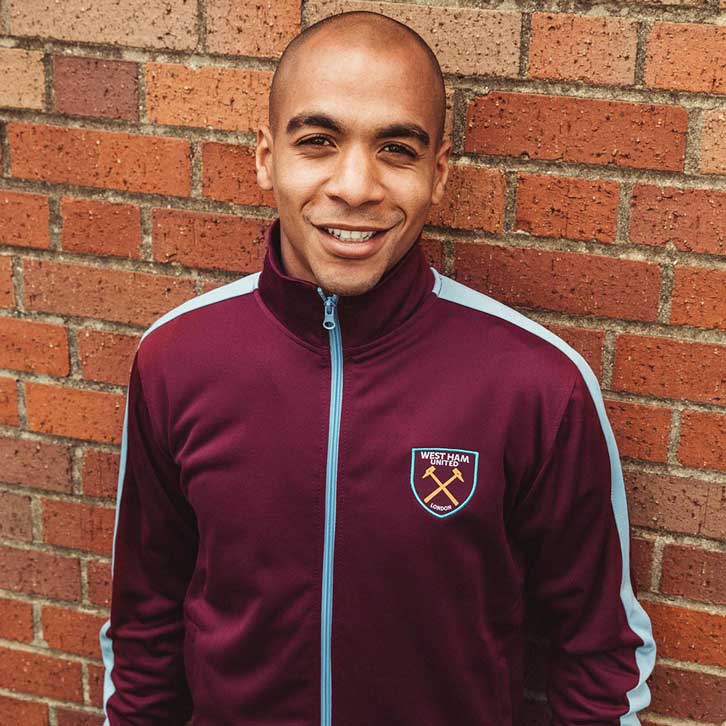 Futre's knee problems restricted him to just a handful of appearances in Claret and Blue and, while Boa Morte won the title with Arsenal, injuries also affected his West Ham career.
Joao Mario is determined that he will be remembered fondly for his appearances in Claret and Blue, regardless of whether or not his loan deal is made permanent in the summer.
"I will try to do my best. It's important for me to show my quality in a West Ham shirt. I am glad to be here and I will give everything.
"I have played in two Premier League games now, with different results, and I can see right away that the game is really fast and physical.
"The intensity of the English game is high and that's good for me because it will add things to my game that I don't have yet. I'm happy to be playing at this level and will try to improve myself every time I go onto the pitch."
*A longer version of this interview appeared in Saturday's Official Programme for the visit of Watford, which you can order here!
Joao is pictured wearing items from the Official West Ham Store. Click here to shop now!