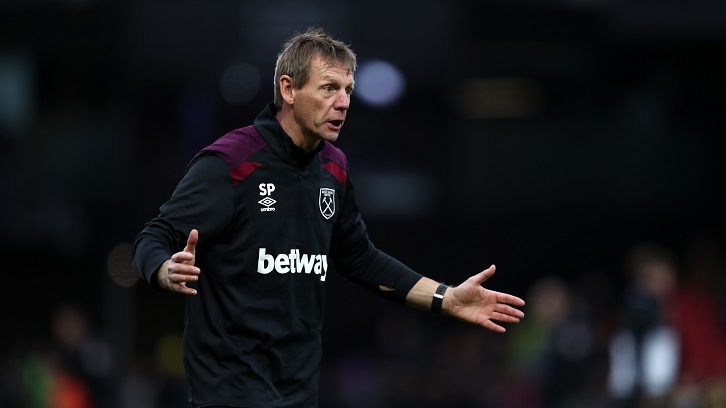 In the summer of 1999, West Ham United signed a veteran left-back whose best days, some thought, were behind him.
However, Stuart Pearce made those suggestions look plainly silly during two impressive seasons in Claret and Blue, capping his stay in east London by winning the Hammer of the Year award at the grand old age of 39.
Nearly two decades on and Pearce, who is now back with the Hammers in a role of first-team manager's assistant, is hoping history repeats itself after the Club completed the signing of 36-year-old Patrice Evra on a free transfer.
The experience he has got and the ability on top of that, it was almost a no-brainer for us

Stuart Pearce
"He has got a vast amount of experience," said Pearce. "His reputation goes before him as obviously a man that galvanises the group in many ways. He is very good around the dresisng room.
"He is a natural left-sided player, he is decent in the air as well. Everyone knows about Patrice and his strengths and we were unanimous that it was going to be a good thing to bring him into the Club.
"He's got a lot to prove, coming over to here. He's very excited about coming to join us, it's a big opportunity for him and he's acutely aware of that."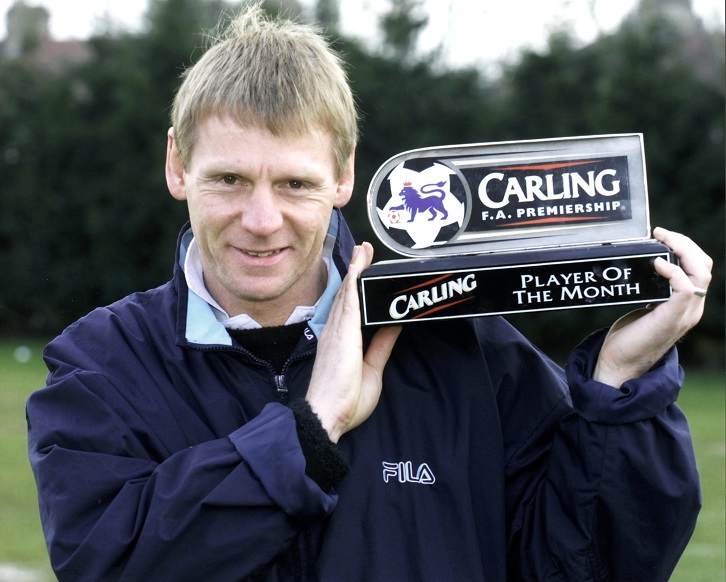 Pearce revealed that it was manager David Moyes, who worked with Evra at Manchester United during the 2013/14 season, who initially brought up the idea of bringing the former France captain back to the Premier League.
For Pearce, the rewards of signing such an influential performer far outweighed any potential risks.
"David brought it up to the coaching staff and asked us and everyone saw it as a real positive to bring him into the group. You are bringing a top character into the group that will certainly benefit the squad.
"The experience he has got and the ability on top of that, it was almost a no-brainer for us.
"He'll come in and have to vie for a place in the team and, like every player, he'll go in and out of the team on ability, it's as simple as that. But we're hoping he will bring much more to the squad than just his ability and he will certainly help us between now and the end of the season."
Evra could make his West Ham debut at London Stadium on Saturday against Watford – the same opposition that Pearce himself tasted victory against in his fifth game in Claret and Blue.
"It's a critical time for the bottom ten teams in the table, with everyone battling to avoid relegation. Everyone needs to have a strong finish to the season and we're no different to anyone else."