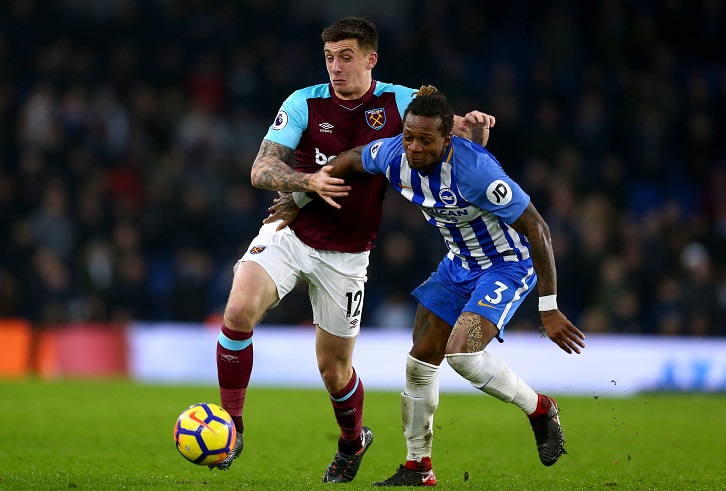 Michail Antonio has backed Jordan Hugill to become the latest Championship star to make his mark in a West Ham United shirt.
Antonio, Aaron Cresswell and Sam Byram all excelled in the second tier before being snapped up by the Hammers from Nottingham Forest, Ipswich Town and Leeds United respectively.
Hugill followed that path when he joined from Preston North End on deadline day and Antonio, who scored 28 goals across four seasons for Forest and Sheffield Wednesday, believes the centre forward has both the attitude and the talent to become a Premier League hero.
"It's one of those things where people talk about the Championship as if it is a foreign world, but there are very technical players down there who have quality!" said the winger, who returned to action after a nine-match absence through injury at Brighton & Hove Albion on Saturday.
"It's a very physical game so being able to deal with the physicality down there, you can definitely deal with the physicality of the Prem.
"It's just about whether you are technically good and can keep up with the speed of the game. You can learn that in no time. As soon as you are down on the training ground, doing your training and learning, you are going to pick up speed and be a Premier League player in no time."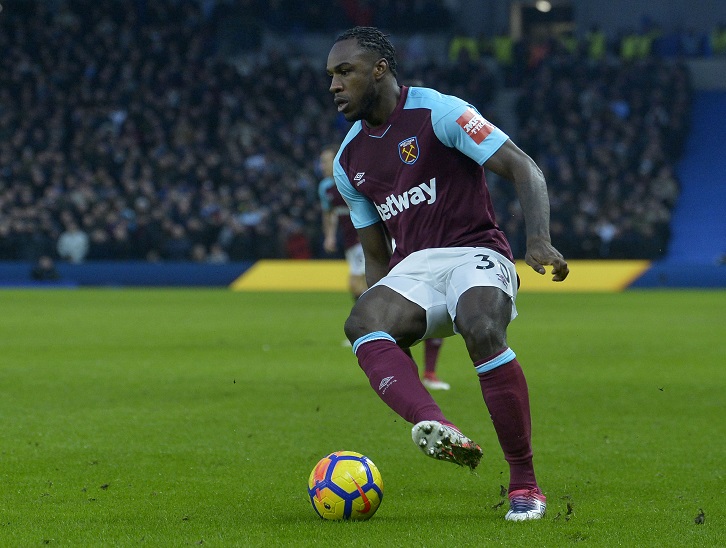 Hugill made his West Ham debut at the Amex, making his mark on the Seagulls' centre-backs during a wholehearted 15-minute cameo.
The 25-year-old was one of two players brought in during the January transfer window, the other being creative Portuguese midfielder Joao Mario, and Antonio believes both will contribute positively as the Hammers seek to steer clear of an end-of-season relegation battle.
"I'm very impressed with Mario. He's a very technical player with nice flair and his awareness is unbelievable.
"I've not trained much with Jordan, but he came on on Saturday and looked like an ox! I've never seen anyone deal with [Brighton defender] Shane Duffy the way he just put him in his place. They are two great signings."
Antonio, Joao Mario and Hugill should all feature when Watford visit London Stadium on Saturday.
And with the likes of Marko Arnautovic and Manuel Lanzini edging closer to returning from their respective hamstring injuries, West Ham's attacking options look set to be boosted for the final dozen games of the season.
"We're not evening thinking about relegation," said the No30. "With the players we have got, we're not looking down, we're looking up.
"We lost on Saturday but we were six games unbeaten before that, so we're not looking down, but we're looking how far we can go up."