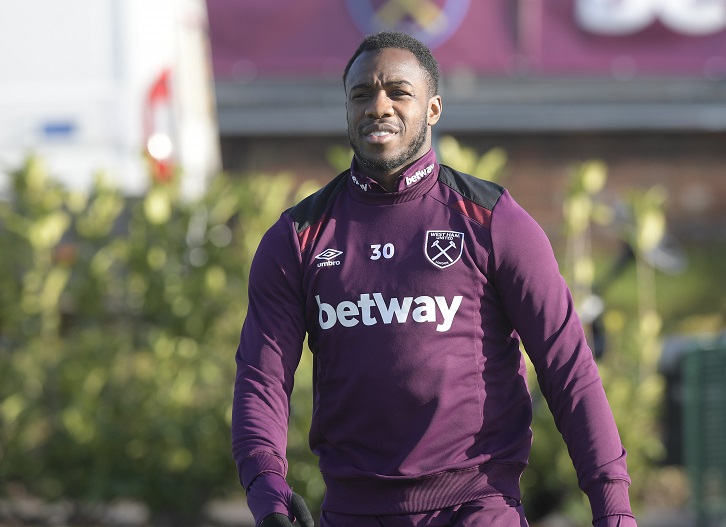 David Moyes is ready to recall an apologetic Michail Antonio to his West Ham United squad for Saturday's Premier League trip to Brighton & Hove Albion.
The manager ruled Antonio out of Tuesday's home draw with Crystal Palace the forward after he was late for training and a team meeting.
The No30, who has recovered from a calf injury, sought out Moyes to say 'sorry' for his tardiness and his contrition has led to a return to contention for selection to face the Seagulls.
Michail was massively regretful after and we need him and we want him back, because he is important to us

David Moyes
"Michail was great, he came and saw me right before the Palace game to tell me that he was really sorry and that he was usually very punctual, but he was late twice in a week.
"One was a training, and we give the players plenty of leeway to get in for training, so it's not as if they don't get plenty of time.The game one, he didn't turn up at the right location and he didn't turn up on time, so it's as simple as that.
"It's got to be something that everybody at the Club understands. It's not going to be any other way. It's going to be done correctly or it's not going to be done at all. If they don't do it correctly, they won't be involved or they won't play or they'll fined regularly.
"To be fair, let me tell you he was massively regretful after and we need him and we want him back, because he is important to us."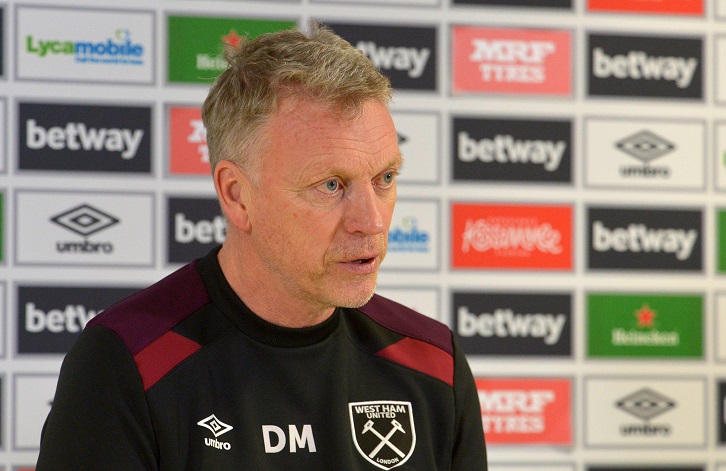 Antonio himself owned up to his mistakes and is eager to make them up to his manager as soon as possible. 
"I am not making excuses for myself, I was late," he confirmed. "I agree with what the manager did. I was late for a meeting, he dropped me from the squad. I understand that to the fullest. I spoke to him and apologised.
"But I'm always on time. I love to be on time. The problem arose through confusion and it's down to the fact I have been injured. Before I got injured we met at a hotel before games. While I was out it switched to the stadium. I turned up at the hotel where we met all the time under the previous manager Slaven Bilic.
"I simply went to the hotel instead of the stadium. It's not like I didn't wake up in time. That's where there has been some confusion. I went to the hotel because that's where we met under Slaven and in the few games I have played under David Moyes.
"The manager wants a tight ship, is not letting anyone slide and that's how it happened. Ultimately, I agree with what he did though. I was in the wrong and he made a decision."
Another player who missed Tuesday's game and is now no longer a West Ham player was Andre Ayew, and the manager explained his reasoning behind allowing the Ghana forward to return to Swansea City on transfer deadline day – but not before a deal to bring Preston North End striker Jordan Hugill to the Club had been agreed.
"Andre wanted to go, but I wouldn't have let him go unless I had been able to get somebody else in. He was well aware of that, but he obviously wanted to go. We were trying to get people in, so that's why we couldn't do the deal any sooner than deadline day."