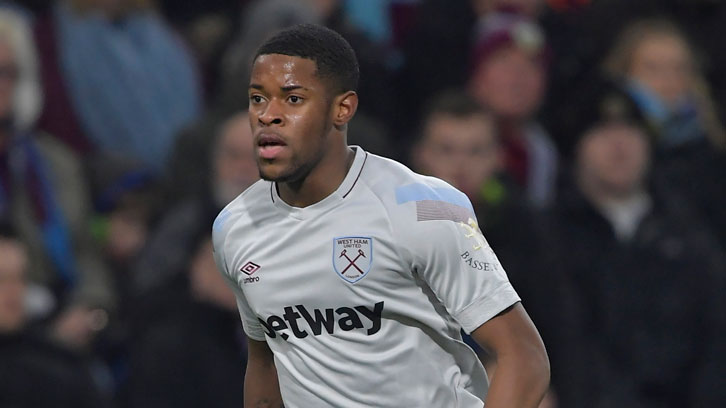 There were few positives to take from Sunday's 2-0 Premier League defeat at Burnley, but one was the appearance of Xande Silva as a second-half substitute.
The Portuguese forward replaced Marko Arnautovic for his senior debut in English football and showed glimpses of why the Hammers brought him to this country from Vitoria Guimaraes last summer.
The 21-year-old, who had played top-flight football in his homeland prior to his move to London, regularly made himself available for the ball and even went close to marking the occasion with a goal when his shot was deflected narrowly over the crossbar.
"I'm very happy as it's a dream come true," he said. "We are disappointed with the game but we are still fighting for more. I work every day for this. It was close to being a goal. I tried my best, but I'll have to wait for the next game.
"I was waiting for the opportunity and the opportunity came to me and I enjoyed it, but what I'm saying is we are still working for the next games. It's a dream because this is the best league in the world and every kid in the world wants to play in this league."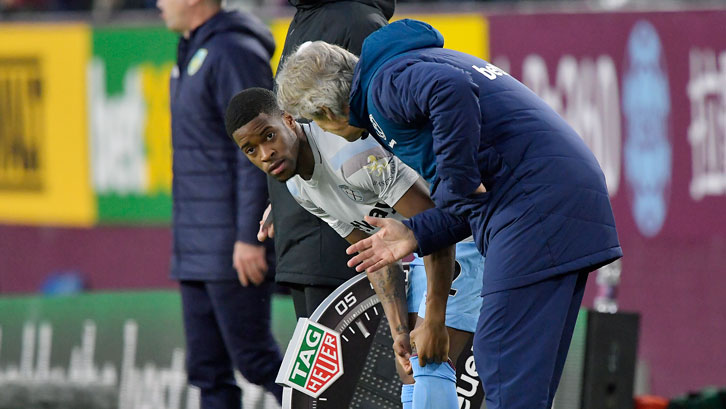 The Porto-born player said he had received plenty of guidance and words of encouragement from the senior members of the dressing room, who urged him to play without fear and grasp the opportunity given to him by manager Manuel Pellegrini.
"My teammates help me in training and I want to thank them," he said. "They spoke with me before the game, as we have good players and a lot of experience in the dressing room, so they helped me a lot during the day and in the game, as they do every day in training."
Now he has had a taste of first-team football for the Irons, Xande Silva is eager for more opportunities to impress and has one eye on Saturday's Emirates FA Cup third round visit of Birmingham City to London Stadium.
"Of course, it's a dream to play in West Ham's stadium and I will wait for my opportunity," he confirmed. "Everyone wants to start these games in the FA Cup so, like I said, I will wait for my opportunity and try to take it."