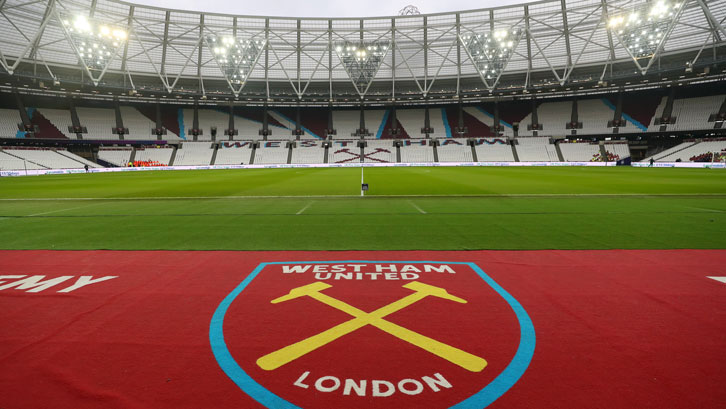 WH Holding Ltd has today announced its Full Year Results for the year ending 31 May 2018.
The Club made a net profit before tax of £18.3m, a decrease of £25.2m from 2016/17. This was driven by lower income including broadcast revenue, an increase in staff costs, the one-off inclusion in last year's numbers of the sale of the Boleyn Ground and accounting adjustments for the FA Pension Scheme and triennial property revaluation. 
The Club's net debt, including cash, has fallen by £11.0m and at the end of the season, had £10.0m of short-term funding and £54.5m of shareholder debt.
Turnover was £175.3m, £8m lower than the previous year, driven by a decrease in income including broadcast revenue and fewer home games negatively impacting Retail, Commercial & Sponsorship and Matchday income.
In terms of investment, during the season, the Club invested £63.0m in the playing squad and received £50.9m from player sales. In the summer transfer window, the Club invested a further £89.5m net in new players – a club record. 
Commenting on the results, Vice-Chairman Karren Brady said: "This is a good set of results. The Club has made a profit for the second year in the row, while reducing net debt and at the same time investing a record sum into the first team squad.
"We will continue to manage our finances in the best interests of the Club and our fans, while ensuring that investment in the team and Club infrastructure is responsible, sustainable and well considered. We have a bright and exciting future and ensuring West Ham United has a sound financial footing is paramount to that."