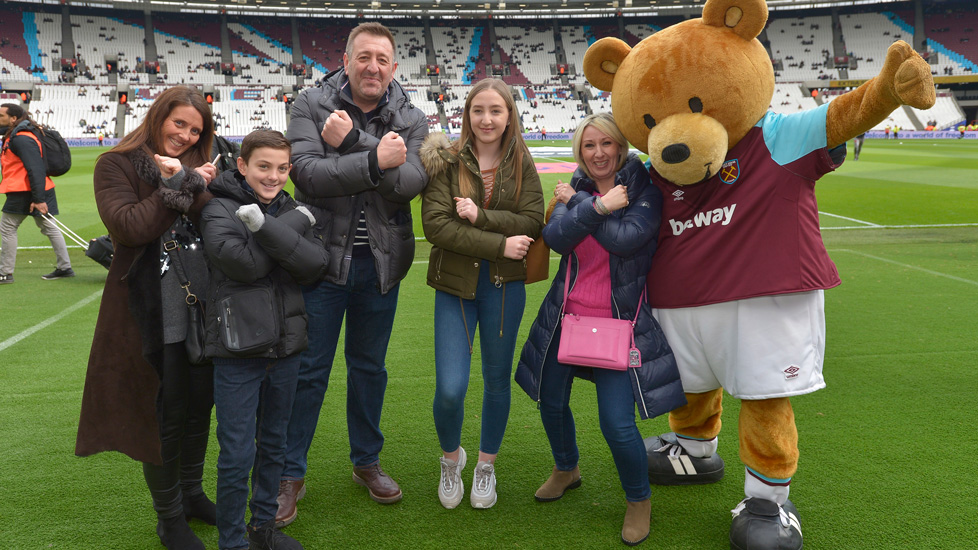 We'll have a whole host of activities on offer at Saturday's game against Wolverhampton Wanderers, so there's plenty to get involved with alongside the 90 minutes of Premier League football!
First up, we'll have a DJ in our Stadium Store from 11am to get the atmosphere going before kick-off, so pop in to get kitted out for the 2018/19 season from our range of new replica kits, Umbro training wear, Hammers fashion and souvenirs.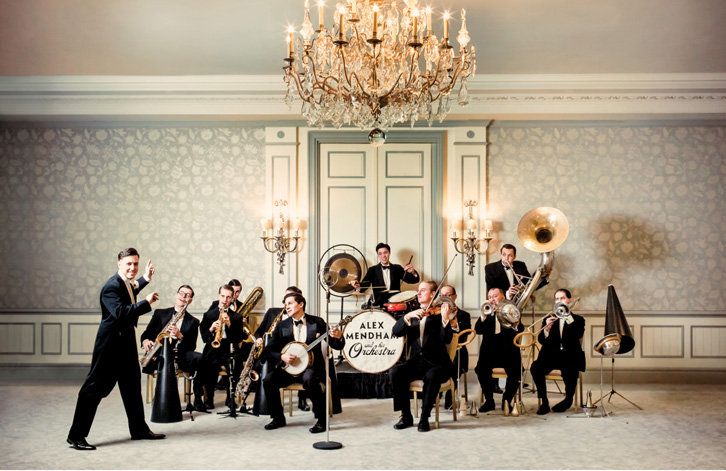 Then, inside the stadium, there will be a special performance from Alex Mendham & his Orchestra pre-match.
The Orchestra has performed at iconic venues throughout the UK and toured internationally, and now they will be bringing their sound to London Stadium, where they will play a selection of songs before a special rendition of Bubbles.
In addition, the pre-match challenge will see two supporters go head-to-head in a West Ham quiz in our live pitchside studio.
At half-time, one lucky supporter will test their reflexes in the 'Beat the BATAK' challenge, sponsored by Kissimmee, so make sure you're there to soak up the atmosphere and get involved!