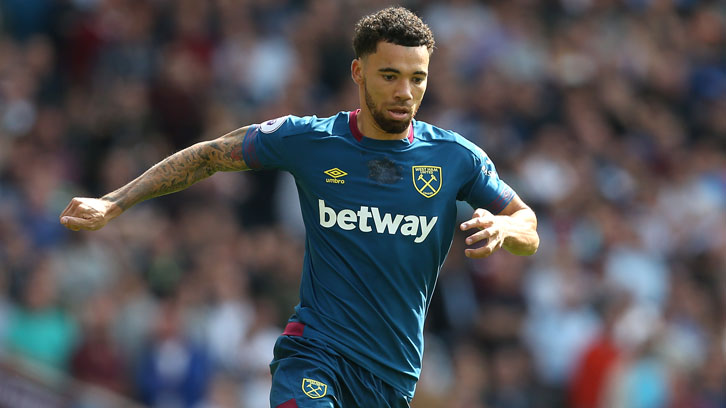 Ryan Fredericks says West Ham United need to 'go out and dominate' Wolverhampton Wanderers at London Stadium on Saturday.
The full-back knows more about Wolves than most, as he was part of the Fulham teams which faced them in the Championship seven times over the last four seasons, including two meetings as both clubs won promotion to the Premier League last term.
Fredericks has enjoyed some memorable battles with the men in Old Gold and Black, most notably when registering in a 4-4 draw at Molineux in December 2016 and again in February this year, when he helped the Whites to a vital 2-0 victory at Craven Cottage.
Many of the Wolves players who featured in the latter will be in opposition to the Hammers this weekend, when both sides will be seeking their first Premier League win of the season after scoring confidence-boosting Carabao Cup wins in midweek.
Wolves are definitely opponents who will think they will finish around us in the table, so we need to go out there and dominate

Ryan Fredericks
"At Championship level, Wolves were very good," he recalled. "They had a solid back line with three solid centre-halves and two wing-backs who joined in all the attacks, which they are doing again in the Premier League.
"They've got creative players in the forward line who can create goals and score goals and interchange play quickly and then the boy Ruben Neves in midfield who can pick a pass from pretty much anywhere.
"I'm sure they will give a good account of themselves in the Premier League this season and they'll be one of the clubs looking for a solid finish in mid-table."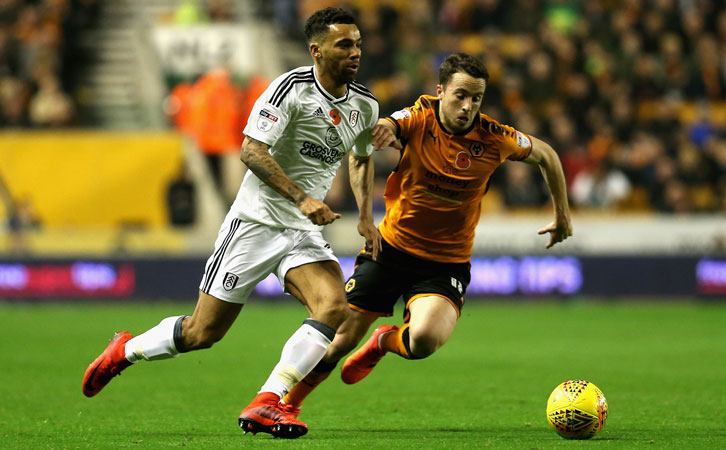 After facing Liverpool and Arsenal on the road and losing at home to AFC Bournemouth in their opening three matches, West Ham return to London Stadium eager to kick-start their 2018/19 campaign under Manuel Pellegrini.
And Fredericks, who impressed in last weekend's 3-1 defeat at Emirates Stadium, believes a home game against a newly-promoted opponent gives the Hammers the opportunity to do just that.
"We'll go out and we've got good enough players to beat anyone in the Premier League, as the manager says, but Wolves are definitely opponents who will think they will finish around us in the table, so we need to go out there and dominate."