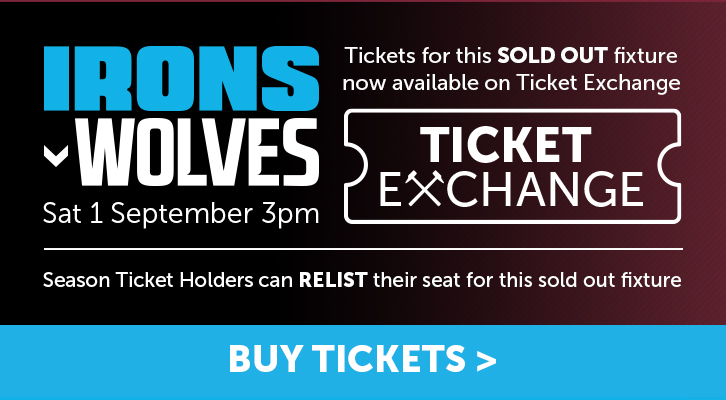 Match tickets for our home meeting with Wolverhampton Wanderers on Saturday 1 September have now completely sold out – but that doesn't mean you have to miss the game as our official Ticket Exchange is now open.
350 seats are currently available to buy through the official Ticket Exchange - which you can access by clicking here.
Season Ticket Holders who can't attend the match can relist their seat for sale, and if sold, will earn Club Cash which can be redeemed against club products including Season Ticket renewal.
By relisting, Season Tickets also help satisfy the huge demand to watch the team in action at London Stadium, by giving another Hammer the chance to fill your seat at the game.
The large majority of seats which are listed early on the Ticket Exchange are sold, so we recommend relisting early.