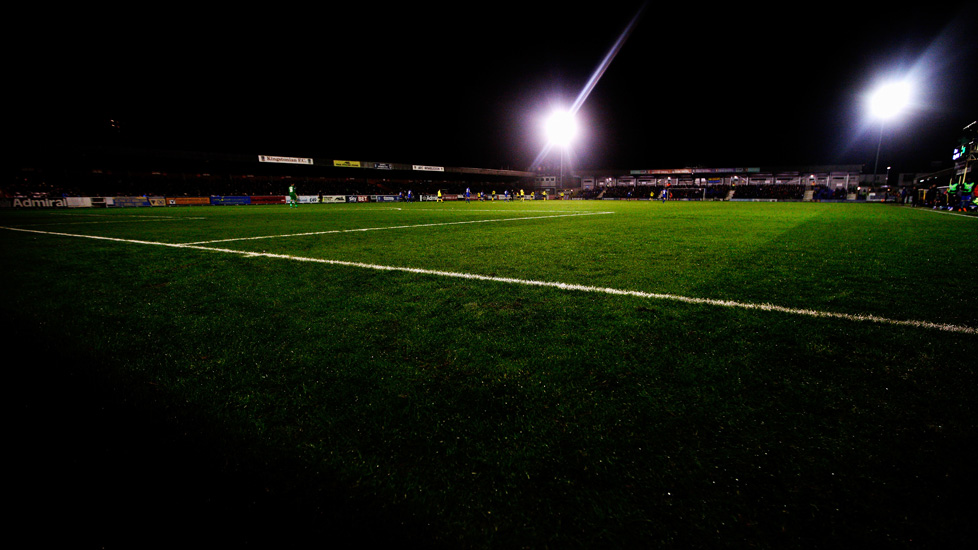 Due to the limited number of tickets available for West Ham United supporters for our Carabao Cup second round tie at AFC Wimbledon on Tuesday 28 August, we will need to make some changes to our usual process for away ticket sales for this fixture.
Bondholders will have a window from 3pm on Tuesday 21 August through to 10am on Wednesday 22 August to purchase their tickets. Please note that due to the limited allocation of 675 tickets, Bondholders will have to secure their seats during this window.
Away Season Tickets Holders will be the next group able to purchase for this fixture. Unfortunately, as the allocation for this game is less than 1,200, we are unable to offer a guaranteed ticket for our Away Season Ticket Holders.
A ballot will therefore be held, which Away Season Ticket Holders can enter online at eticketing.co.uk/whufc or over the phone on 0333 030 1966 between 11am on Wednesday 22 August and 11am on Thursday 23 August. Successful applicants will be notified by email on Thursday afternoon.
Supporters can enter the ballot either individually or as a group, by entering the client reference numbers of everyone in your group when applying.
If you have applied as a group, either every member will be successful or not. This process will not split your group up.
Should any tickets remain, further sales dates for Season Ticket Holders with Priority Points will be announced on the afternoon of Thursday 23 August.