Young Hammer of the Year Declan Rice reveals the individuals who have had the biggest influence on his career...
'Cole' was the first name on my shirt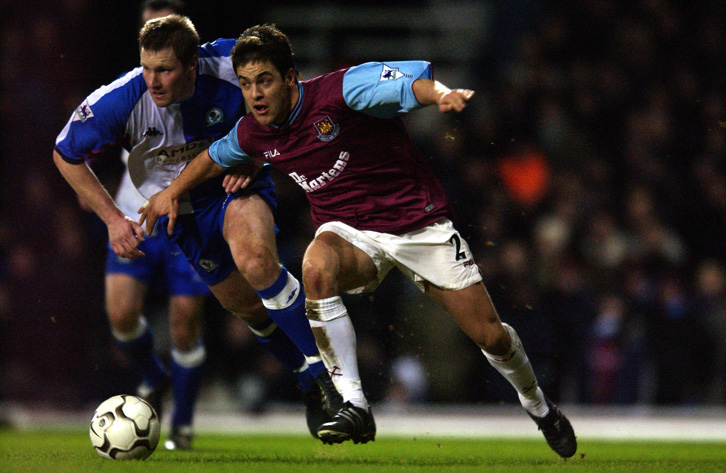 Growing up, my favourite player was Joe Cole. He was my hero and, when I was a young boy at primary school, I had his name on my shirt.
I remember watching him and trying to be like him, as I played in a more attacking role back then!
Watching him play, he was so silky, coming through the ranks at West Ham and then when he was winning Premier League titles with Chelsea.
The name 'COLE' was on pretty much all of my shirts when I was younger. He was a top, top player.
You could say I tried to emulate him as I played in a more advanced position back in the day!
I love Joe Cole and what he did during his career, especially that goal he scored for England against Sweden at the 2006 World Cup, when he chested it and volleyed it in from 25 yards. That sticks in my mind and I've tried to emulate that so many times, but never managed to pull it off.
Joe coached me a few times when I was coming through the Academy, although I never told him he was my hero!
It was surreal training under him, though, and the level definitely went up a notch when he was there. That was a special moment for me.
I moulded my game on JT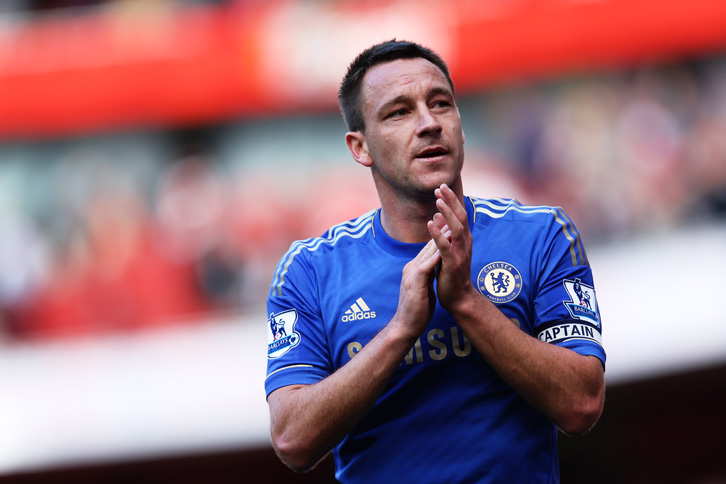 John Terry was probably my next hero.
Just watching him as a youngster, it probably started when I was about eleven or 12.
I watched the way he played, his leadership skills, the way he handled himself and the way he gave 100 per cent to everything he did, and I aspired to be the same.
When I moved from midfield to centre-back, I started watching more clips of him and he's probably the biggest hero of mine and I definitely feel like I've taken parts of his game and tried to put them into mine.
He was a ball-playing centre-half, but he didn't want to bring the ball out of defence that often.
His overall game was outstanding. You couldn't tell if he was left or right-footed and it made me want to be two-footed, which is so important in the game these days.
His level of commitment, throwing his head in front of things, his communication and leadership skills were what I really liked about him. He left everything on the pitch.
Sergio Ramos is a born winner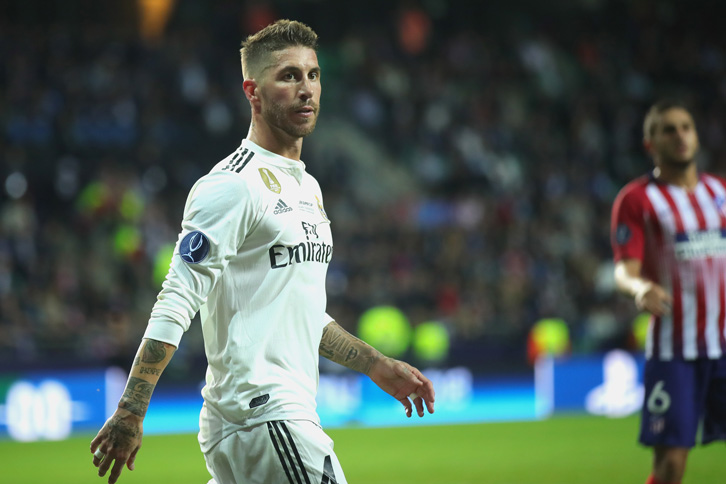 These days, I love watching Sergio Ramos play at Real Madrid.
His level of play over the last few years has been ridiculous and he's been so renowned for winning trophies, both with Real Madrid and Spain.
He's been playing at the highest level for a long time, he wears the captain's armband and he shows unbelievable levels of desire and commitment every time he plays.
Sergio Ramos is more likely to bring the ball out from the back than someone like John Terry and I really enjoy watching him play.
He has won it all and any footballer would aspire to achieve what he has achieved in his career – and it's not over yet!
My teammates make it easier for me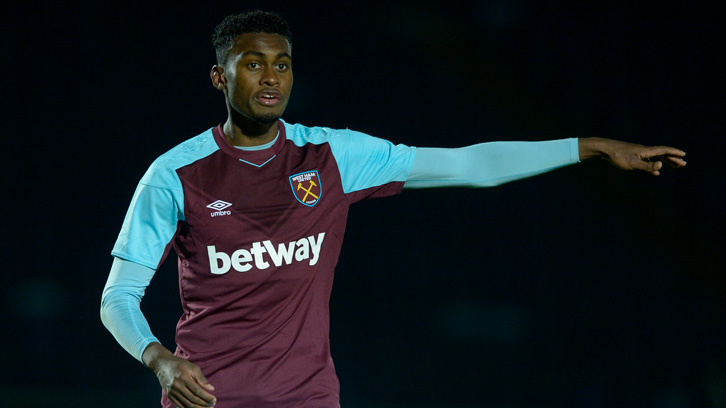 He's not my hero, as such, but one player I hope goes on to achieve big things is Tunji Akinola, who I played alongside for the Under-18s and during my season in the Under-23s.
We formed such a good relationship and it became second nature to us in the end. We knew each other's movements and how each of us was going to play.
Last season, I really enjoyed playing alongside Angelo Ogbonna and Aaron Cresswell in our three-man defence.
Cress is not a natural centre-back, but he stepped in and was excellent for the whole time he played there.
Angelo has been at the top of the game for years and has played for Italy and some massive clubs, so to play and train alongside him is brilliant.
Both of them have passed on their experience and have been excellent in helping me play in the Premier League.