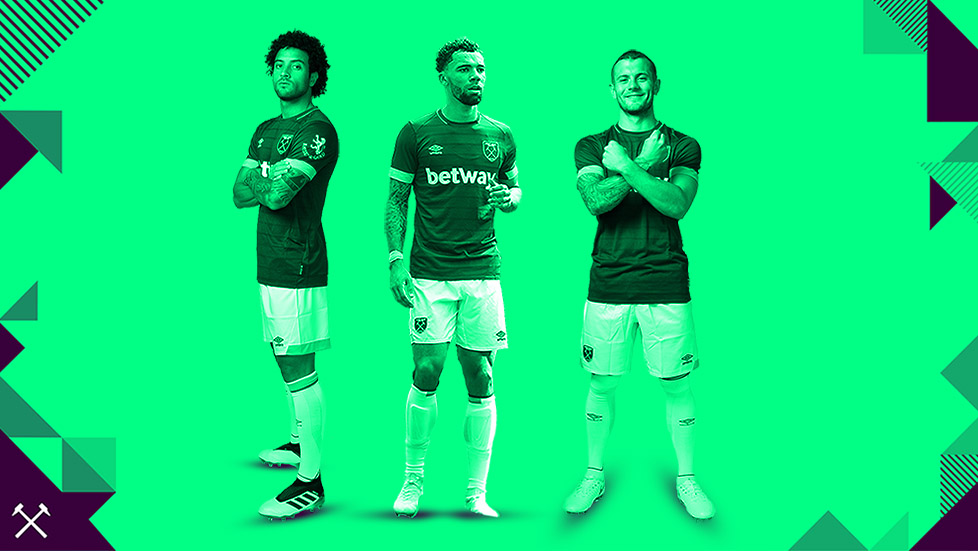 Last season, the West Ham United Fantasy Premier League title winner was Nebojsa Veljkovic, who saw off thousands of fellow supporters to claim the crown.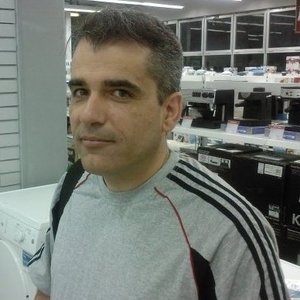 With the 2018/19 Premier League campaign set to kick-off on Friday evening, and West Ham's season beginning at Liverpool on Sunday, Veljkovic has some tips for other Hammers on how to maximise their points in the FPL…
Get the basics right
Nebojsa says: "There's a few, key things that must be got right by every player. Looking at the statistics is simply not enough when it comes to selecting your team. FPL players who want to do well must really scout their potential signings if they are going to be at the right end of the table. 
"Also, it's important to actually pay attention to the fixture schedule. Save yourself unnecessary transfers down the line by thinking a week in advance as well, and make sure to rotate your players."
Go with a three-man defence
Nebojsa says: "Perhaps this will sound a bit obvious, but having three defenders allows for more players going forward. I always utilise a three-man defence, so I can be more offensive. 
"Ultimately, it's these attacking players that will score you the most points, although a player like Ryan Fredericks in the back-line will always have a chance of adding assists."
Pick Anderson 
Nebojsa says: "Of West Ham United's new signings, I'm selecting Felipe Anderson to be the stand-out player. Not just among West Ham players, but of all the new players in the league. 
"I've followed Italian football for a long time and I expect Anderson to double his goals and assists from last season in the Premier League. Plus, he's a midfielder in the FPL, so he won't take up a valuable forward role."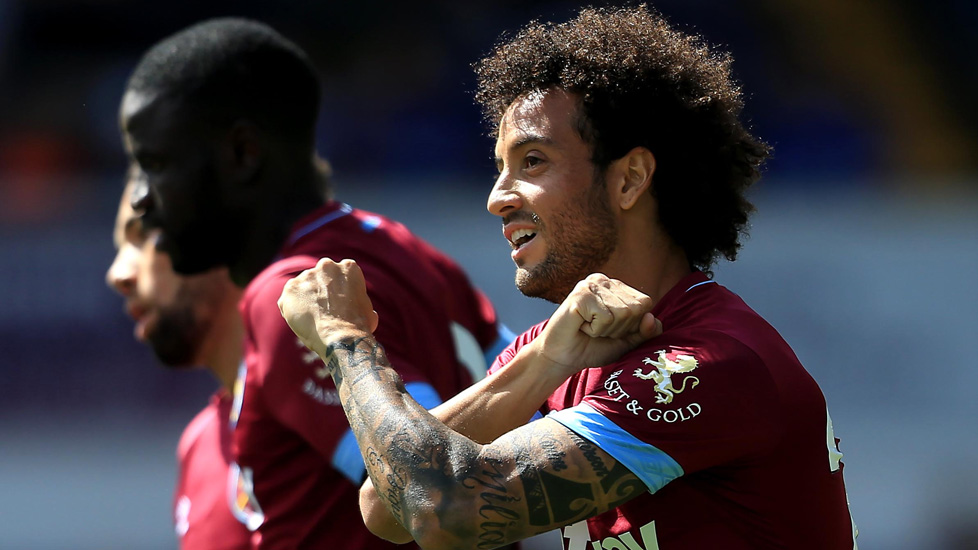 A good balance
Nebojsa says: "There's always players that your side must have in order to compete at the top of the table, but it's important to balance those with a few surprises as well. There's a risk to that, of course, but if the risk pays off then your team will be flying. 
"Personally, I'm looking at Manchester City's Riyad Mahrez, Everton's Richarlison, Roberto Firmino of Liverpool, Arsenal's Pierre-Emerick Aubameyang, and the aforementioned Felipe Anderson for my team."
Hold on Arnie & Lukasz
Nebojsa says: "Marko Arnautovic is a great player. We all know it. He has a winning mentality and he is a born fighter. I wish the FPL had kept him as a midfield option, but he clearly plays as a forward man now. 
"However, West Ham have some potentially tricky games in the first few fixtures. Liverpool away, Arsenal away, Chelsea at home and Manchester United at home are all to come in the first seven matches. 
"For the same reason, I would hold on putting Lukasz Fabianski in your side. He was incredible in the FPL last season, as the third highest-scoring goalkeeper, but just wait a while and save yourself potential points.
"For me, once those games are out of the way, Arnautovic and Fabianski will be in my team for sure."
Using your extras
Nebojsa says: "There are three options to give yourself an advantage – Triple Captain, Bench Boost and Free Hit.
"I always use my Triple Captain on a double game-week, and I try to keep it as late into the season as possible. Those extra points can be vital. The Free Hit can be used anytime in the season, but give yourself as long as possible before the games begin to really think about the changes you want to make. 
"Bench Boost has to come solely down to your feeling. There is no rule for this one. It's down to your gut."