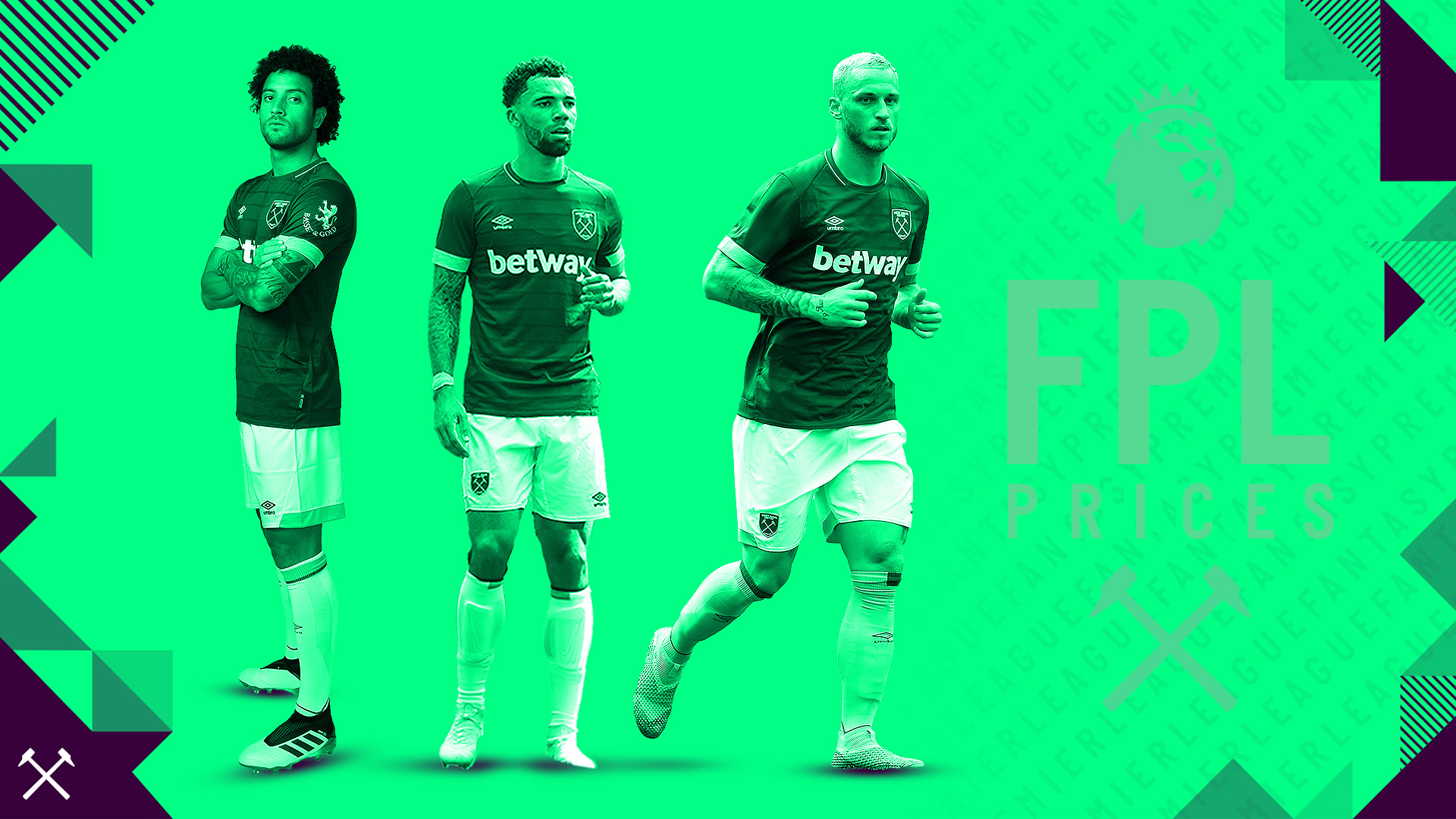 There's less than a week until the start of the Premier League season, and fans up and down the country are starting to focus on their Fantasy Teams. 
How much have you been paying attention to your FPL side? Try today's quiz and show off your FPL knowledge, by correctly answering our ten questions about West Ham United players and their Fantasy Premier League valuations!
How many can you get right?