It's time to reveal who takes the position of No31 on our #50GreatestHammers list, in association with Official Investment Partner Basset & Gold…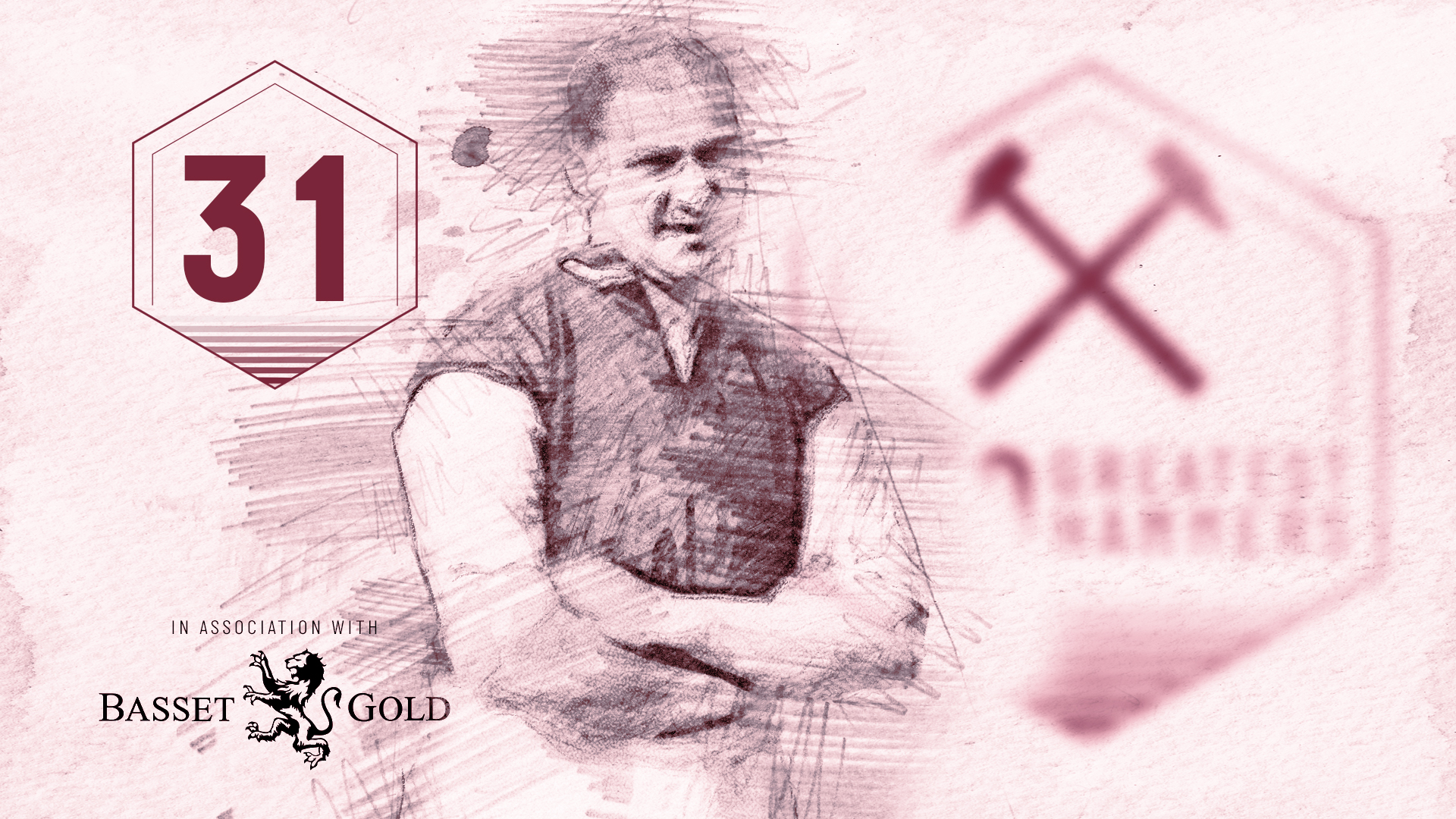 Jim Barrett Sr
Years at West Ham United: 1924-1939
Appearances: 467
Goals: 53
Only seven players have made more league appearances in the history of West Ham United than Jim Barrett Sr.
The Stratford-born central defender spent 15 years with the Club, which included its first stint in the top tier of the English game, and turned out 467 times in total for the Club.
That figure would have been even higher had the Second World War not intervened – as he made a further 86 appearances in wartime football.
His first appearance at Upton Park came as early as 1921, when he represented West Ham Boys against Liverpool in the English Shield Final.
He would not have to wait long to turn out on the hallowed turf in senior football, signing professional forms when he turned 16 in 1923 and becoming a regular in the team two years later.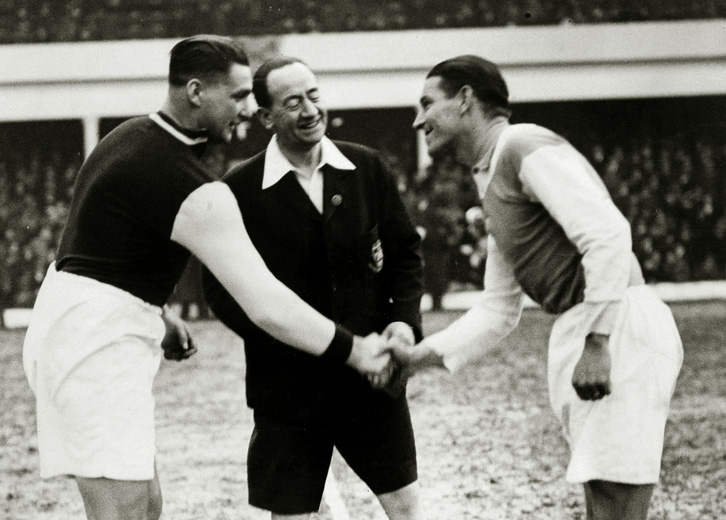 Not only was Barrett an outstanding defender, but he was also a threat in the opposing penalty area, scoring an impressive 53 goals for the Hammers – a tally which included eight in the 1929/30 campaign.
Barrett earned a solitary cap for England during his distinguished career, although he holds the unfortunate record of his international career lasting just four minutes, as he succumbed to injury early on during the Three Lions' clash with Northern Ireland in 1928.
He would remain a regular in the West Ham defence for a further decade, and his son, Jim Barrett Jr would also play for the Club, with the pair even featuring on the same teamsheet when Jim Sr was in charge of the Hammers' A Team during the. 1945/46 campaign.