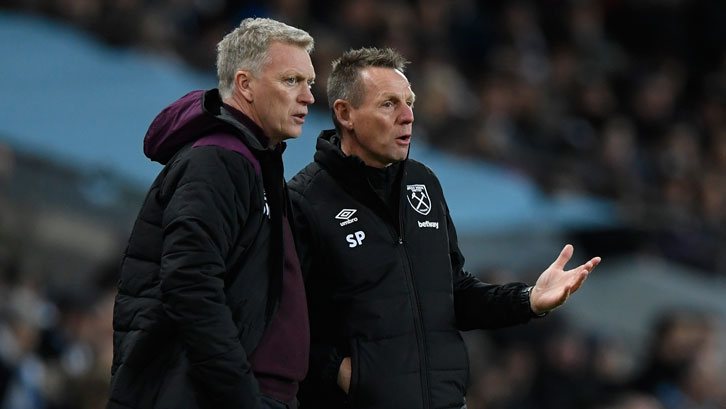 Stuart Pearce says West Ham United should aspire to match Manchester City individually and collectively when they tackle the Premier League champions on Sunday afternoon.
As someone who has played for and managed the visitors, coached a number of their players for England's U21 side and could even have signed Pep Guardiola when he himself was City boss 12 years ago, Pearce knows how much quality there is in the visiting ranks.
But the 55-year-old is adamant the Hammers should not shrink from the challenge of stopping the runaway leaders, instead encouraging his own players to rise to the occasion.
"We face Manchester City on Sunday and we will be tested because we're playing against an outstanding side in this division, but that's the level you've got to attain to," said Pearce, who earned 78 England caps and was named in the top-flight Team of the Year on five occasions during a glittering career.
"There's no point setting your standards much, much lower – you've got to attain to the best team in the league and try to match them equivalently."
You've got to attain to the best team in the league and try to match them equivalently

Stuart Pearce
After facing Manchester City, West Ham go to another team recently crowned champions of England in Leicester City, before hosting Jose Mourinho's Manchester United and Sam Allardyce's Everton on the final day.
While some may shudder at the thought of such a challenging fixture list on paper, Pearce says the Hammers' players should relish it on the pitch.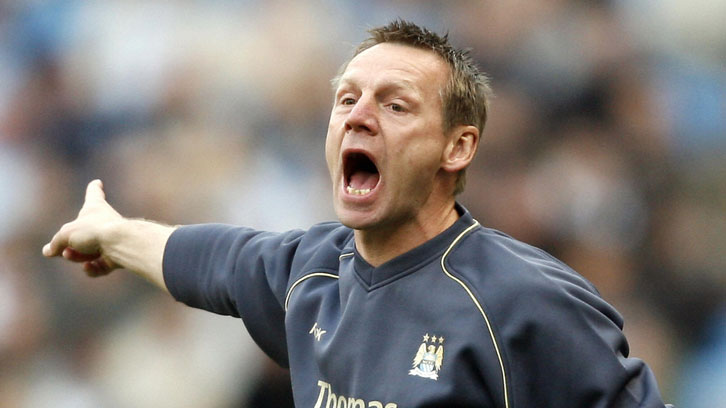 "We're going into an exciting period, for me. We're playing two fantastic teams in the Manchester clubs, who are one and two in the league at the moment, here at London Stadium.
"We've got three out of the last four games at home and, with where we are in the division as well, it gives an opportunity to win a game and move up a few places.
"The big disappointment coming out of last weekend [when we conceded three late goals to lost 4-1 at Arsenal] was that we played reasonably well for long periods of the game, but the defining mentality is the final seven or eight minutes and we all came away feeling very deflated, both as a squad and as a management team, but those types of games are great learnings."