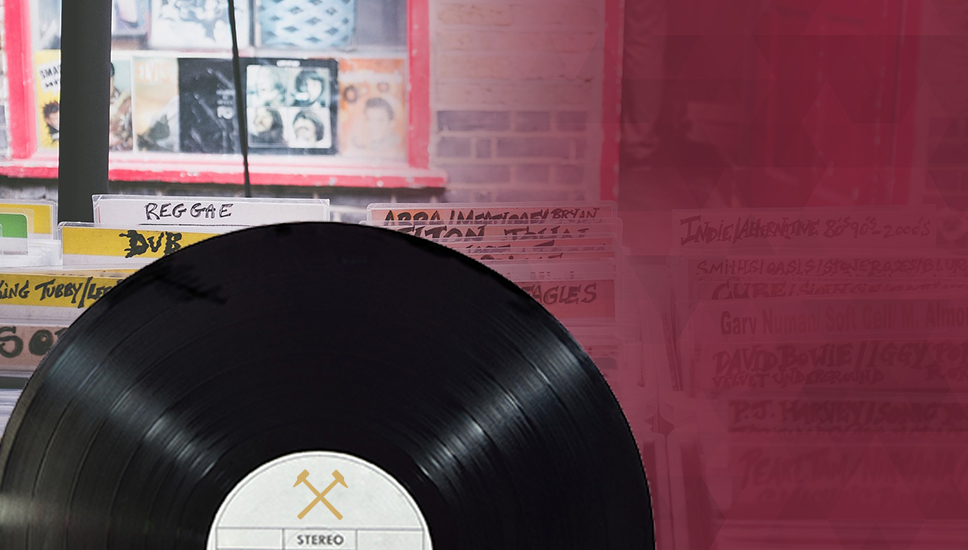 West Ham United want you to tell us what music you want to hear on matchdays!
With the help of lifelong Hammer, West Ham presenter and podcaster, Chris Scull, we are putting together the ultimate playlist for home matches, and Chris wants your musical recommendations.
The creative Claret and Blue Army are known for singing 'Bubbles', 'Twist and Shout' and their own compositions for the likes of Ludek Miklosko, Christian Dailly and Arthur Masuaku, and Scull wants to add to this with a few specially-selected tunes.
"We've got a few old classics; there's obviously 'Bubbles' and 'Twist and Shout', but this doesn't have the depth required for a West Ham matchday playlist!" said Scull.
"Help me construct the ultimate West Ham matchday playlist and (if it isn't total rubbish) perhaps I can have a word with Hammerhead and convince him to drop some new stadium beats for his breakdancing on a matchday."
You can make your musical matchday recommendations via two ways, either email [email protected] or comment on Chris Scull's tweet here.
The new Hammers playlist will be available on Spotify and songs will be featured on matchdays in the Stadium.