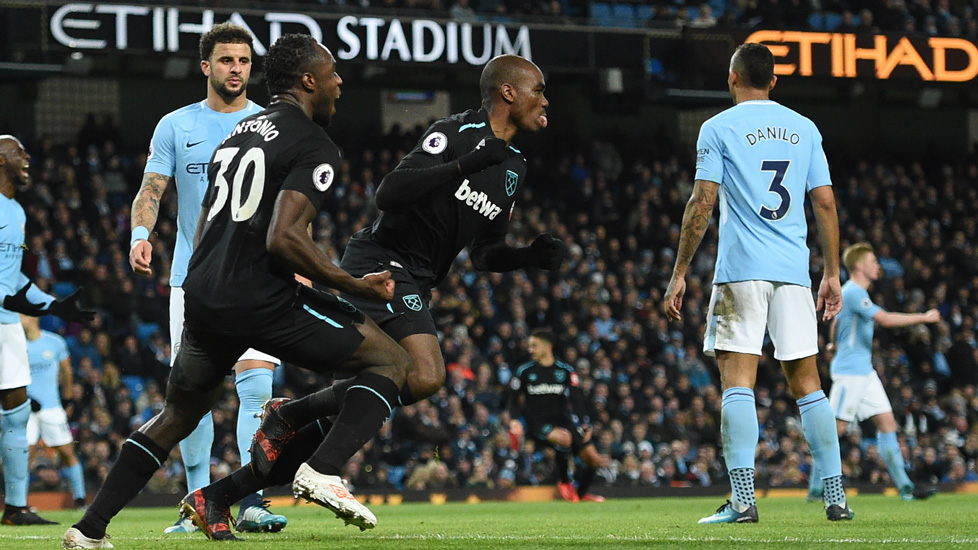 West Ham United's home fixture against Manchester City will remain on Sunday 29 April with a 2.15pm kick-off following the Citizens' exit from the UEFA Champions League.
West Ham welcome Pep Guardiola's side to London Stadium for the first of back-to-back home matches against the Manchester clubs, as they look to avenge the 2-1 defeat at Etihad Stadium earlier this season.
The Ticket Exchange is now open for this fixture, so if you're a Season Ticket Holder who cannot attend you can relist your seat - earning you Club Cash to use against your Season Ticket renewal and allowing a fellow Hammer to attend. Click here to relist or purchase now.