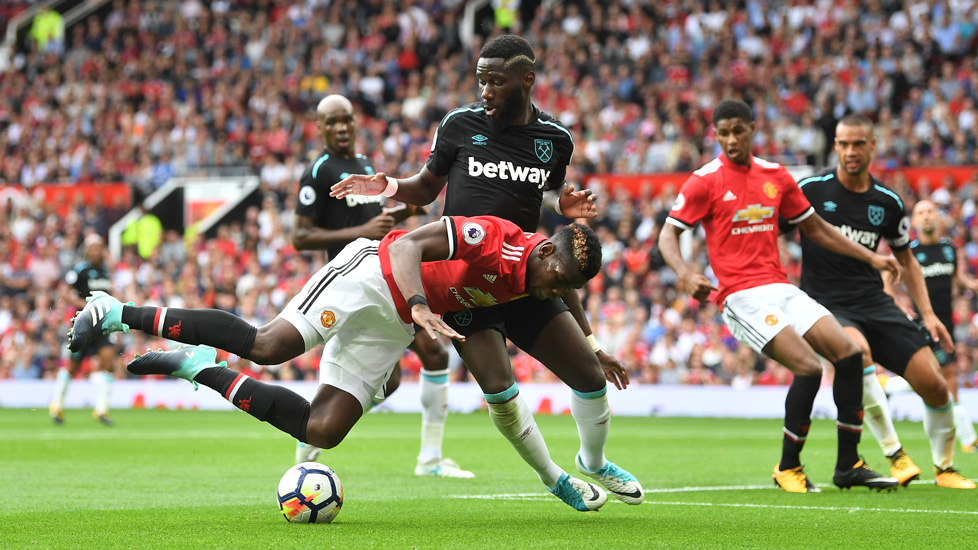 West Ham United's London Stadium clash with Manchester United has been set for Thursday 10 May, with kick-off at 7.45pm.
The Hammers will now face the Red Devils in their penultimate home game of the 2017/18 season, three days before David Moyes' men take on Everton in east London.
West Ham were originally due to take on Jose Mourinho's side in March, but the match had to be rescheduled due to their involvement in the Emirates FA Cup sixth round.
This match has been selected for broadcast by Sky Sports.