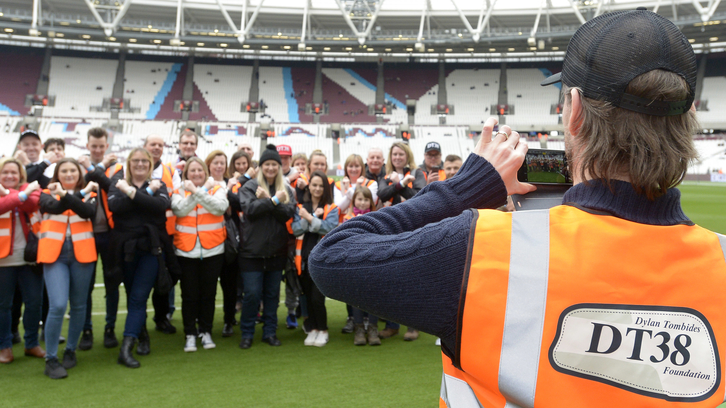 The memory of Dylan Tombides is serving as inspiration for young people across the area as the DT38 Foundation's 'Didge' programme continues to be utilised in schools.
Dylan tragically passed away in 2014 after a three-year battle with testicular cancer. Monday marks five years to the day that the striker made his first team debut for West Ham, in a League Cup clash with Wigan Athletic.
The DT38 Foundation, founded in 2015 in Dylan's memory, launched the Didge project in February and it is due to continue into the new academic year, such has been the popularity of the programme.
The programme is named after the story of Didge, a talented lion cub, who Is based on Dylan in Australian author Natasha Kate Evans' children's book.
Children are instantly engaged with the real-life aspect of the story and they've taken a lot from Dylan's tale.

Ross Williams
Ross Williams, senior schools development officer at the Foundation, says that youngsters are hooked by Dylan's story and learning about the qualities that the Australian possessed.
"A syllabus of learning has been written which focuses on areas like resistance and teamwork, and it's all been put together in Dylan's memory," Williams explained.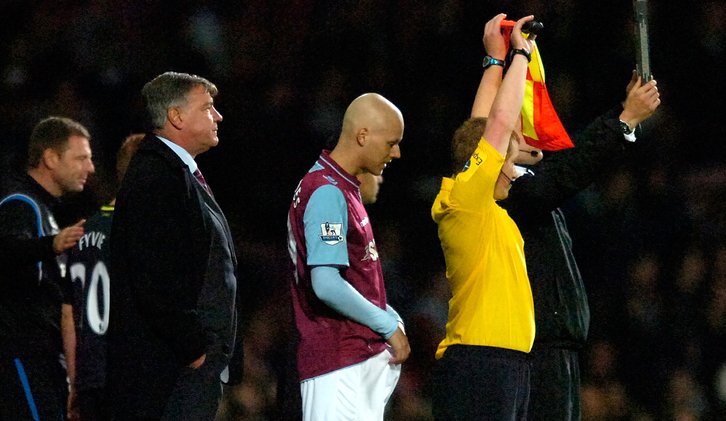 "It's teaching the kids about the qualities that he had himself, both as a player and as a person. The course teaches these pupils about him and the legacy that he's left behind.
"Children are instantly engaged with the real-life aspect of the story and they've taken a lot from Dylan's tale."
Williams also revealed that the programme was engaging with teenage boys about the dangers of testicular cancer.
He added: "The programme is also being used to raise awareness of the issues that come from illnesses such as the one Dylan had. Our focus is on the academic side of things of course, but we've also done some talks with lads aged 16-18 years old around testicular cancer.

"We've gone down both avenues and done some great work in each area. We've gone down the cancer route and also the education one as well, looking at how to be a good leader and a good person like Dylan was."
DT38 are also West Ham United's Principal Charity partner. The club and their Foundation continues to work closely with DT38 throughout the season, with an auction hosted by the club after the pre-season friendly with Manchester City raising thousands of pounds for the charity.
Three Awareness matches have already been held over the last few seasons, with another scheduled for early 2018. Through these Awareness days, the club and Foundation provide DT38 with a fantastic platform at a home fixture to highlight their work in front of the faithful West Ham supporters.