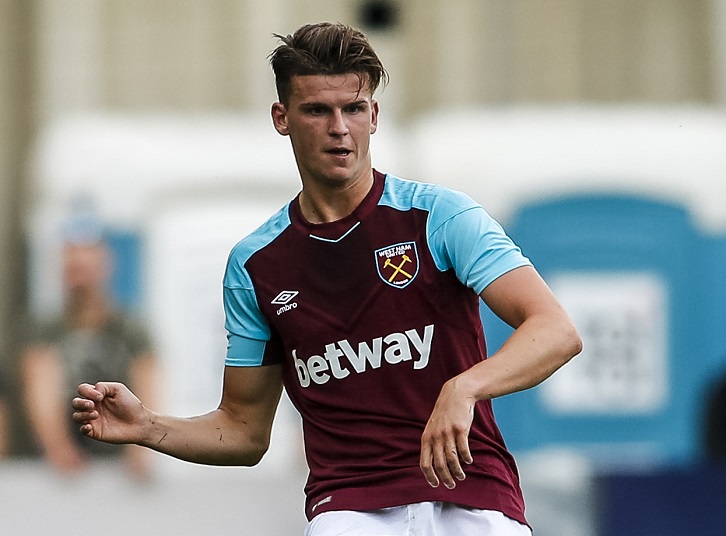 Having spent the vast majority of his career playing for a Yorkshire club, Sam Byram is better-placed than most Hammers to comment on the rise of Huddersfield Town.
The full-back was on the books of Leeds United for eleven years and played against the Terriers regularly, first at age-group level, then six times in the Championship between 2012-15.
Having plied his trade for so long just 30 miles up the M62 from the John Smith's Stadium at Elland Road, Byram has watched with interest as David Wagner guided Huddersfield to promotion and an encouraging opening to their maiden Premier League season.
On Monday, the Terriers visit London Stadium for the first time and the 23-year-old is anticipating a dogged challenge.
What you get with Huddersfield is that they are always going to work hard

Sam Byram
"Huddersfield have started well, to be fair to them, and better than a lot of people would have expected, to give credit to them," said the No22. "We know it's going to be a tough game, coming to a big stadium like ours and taking on another big club, so it's a challenge for them and it'll not be an easy game, by any means.
"What you get with Huddersfield is that they are always going to work hard and, coming from the Championship, they have a point to prove and they've made their point so far. It's going to be a tough test, but I think we're ready for it.
"I've seen clips of their games and they seem well-drilled and their manager has got them playing well and got them organised. I think the main thing for a team coming up is to stick together. It's all right having good individual players, but if you're not together as a team then it will get you nowhere.
"Obviously, they used to be quite big rivals of Leeds when I was playing there and, in that regard, it's a shame it's them who came up and not Leeds. That said, it's nice to see a club from that area doing well."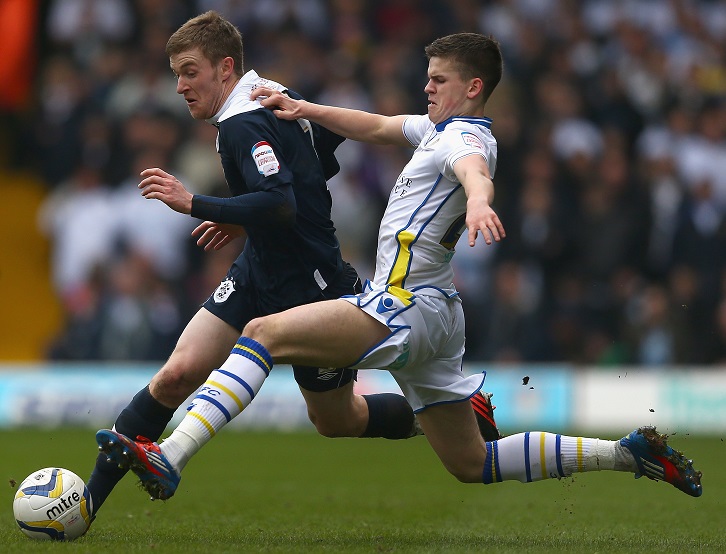 While he has been interested by Huddersfield's progress, Byram's overriding concern is West Ham and chalking up a first Premier League win of the campaign on Monday evening.
"I'm looking forward to it," he said. "It'll be nice to be back at London Stadium, as we've not had the best of starts, but this is a chance to put things right. This is a good game to come back off the international break from.
"At the minute, three points is the most important thing, but we also want to start putting together some convincing performances and playing the type of football this squad is capable of."
 "It's still very early, but there are things we need to address in the coming weeks and Monday night is a good test for us to start to put things right. Obviously, people are entitled to be frustrated, but at the training ground everyone is trying to stay positive. Negativity doesn't help in football as there is a confidence and mental preparation that goes into it.
"We're just working hard on the training pitch and we'll be giving everything on Monday night to make sure we get the win and put in a good performance."