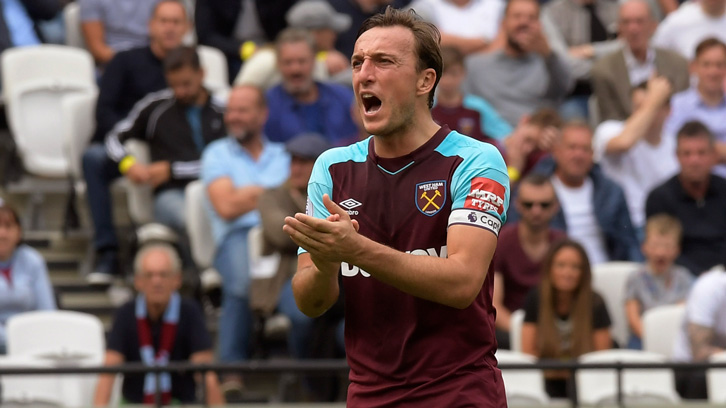 West Ham United captain Mark Noble says far more than a Carabao Cup quarter-final place will be at stake at Wembley on Wednesday evening.
The Hammers tackle rivals Tottenham Hotspur at the Home of Football eager to bounce back from a disappointing home Premier League defeat by Brighton & Hove Albion last weekend.
Noble says victory over Spurs would not only send West Ham through to a welcome last eight-place, but also give the whole Club a massive confidence boost ahead of Saturday's vital top-flight fixture at Crystal Palace…

A big cup win can boost our league form

I'm really looking forward to Wednesday's game, which a cup tie against Spurs and it's at Wembley. It's a great stadium and a great game to play in and probably a good game for us to play at the minute.
If I'm being really honest, the game against Crystal Palace away in the Premier League on Saturday is probably more important, as we need three points there for sure, but a great cup run gives you a boost in the league and we certainly need that.
It's important we produce a good performance on Wednesday night, because we need to put Friday's defeat by Brighton behind us as soon as possible.
To play against Spurs away at Wembley in the middle of them playing some really big games, we do have a chance to win, but they're flying at the minute and could probably put out any team and play well at the minute.
We are going to have to be at it. The support will be great and hopefully we can get a result.
 

We need to fight and play with pride
At the end of the day, we're Premier League players and players who need to fight and wear the kit with pride.
Obviously, Friday wasn't good enough and we know that. It was embarrassing in a way, and we need to put that behind us quickly.
We're lucky we're only nine games into the season. We were looking forward this season really positively, as we do every season as West Ham fans, but it's not gone as we'd planned and we need to sort it out quickly.
It's not too late, but we need to pick up results. We play Chelsea, Manchester City and Arsenal in a row very soon and we don't want to go into those games with no confidence and off the back of a run of no wins.
So, we need to buck our ideas up and get some results. If we don't play well, we won't win at Spurs, so whatever team the manager picks, we need to show him and show the fans that we're committed to the Club.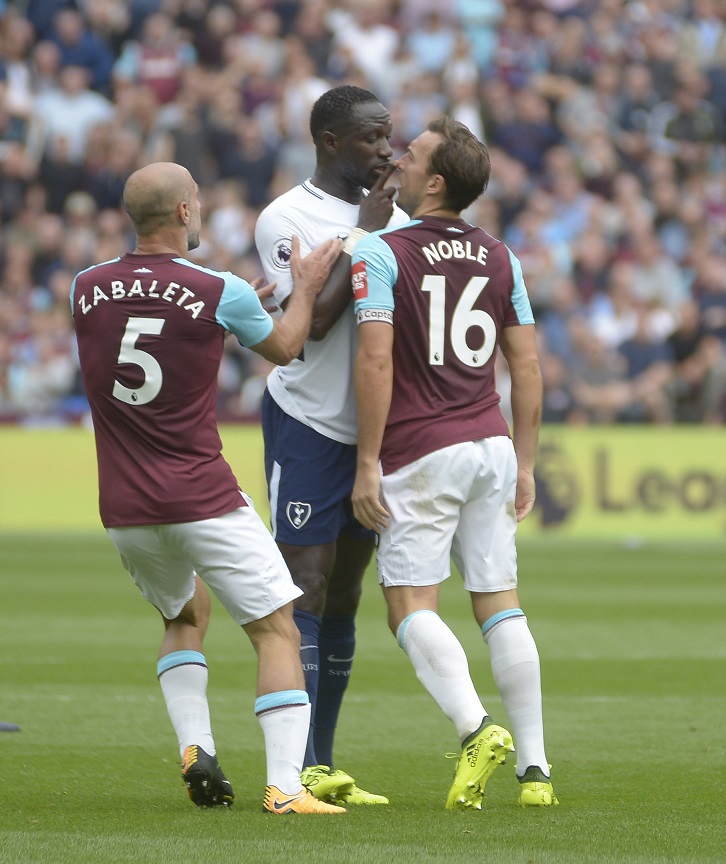 I'd love to complete a Wembley hat-trick!

I have played at Wembley twice before and been fortunate enough to be on the winning team on both occasions – for England U21s against Portugal in 2009 and for West Ham against Blackpool in the 2012 Play-Off final.
It would be nice to complete a hat-trick, of sorts, but this game on Wednesday is a completely different occasion.
Would I like to be going to Wembley for a Carabao Cup tie with Spurs with a lot more Premier League points on the board? Yes, and that's why we need to get a result.
I think there will be plenty of noise at Wembley on Wednesday night – there always is when West Ham play at Spurs away. We need to turn up and make that noise louder.
We've seen that every team that's gone to Spurs this year, with them playing their home games at Wembley, has had a bit of a boost, particularly with their results at the start of the season.
I know they had a great win against Liverpool on Sunday, but it's tough when you're not playing at your home ground, or at a new home, and we experienced that in some games last year.
We need to go there and play with freedom, with no fear and the result is all that matters.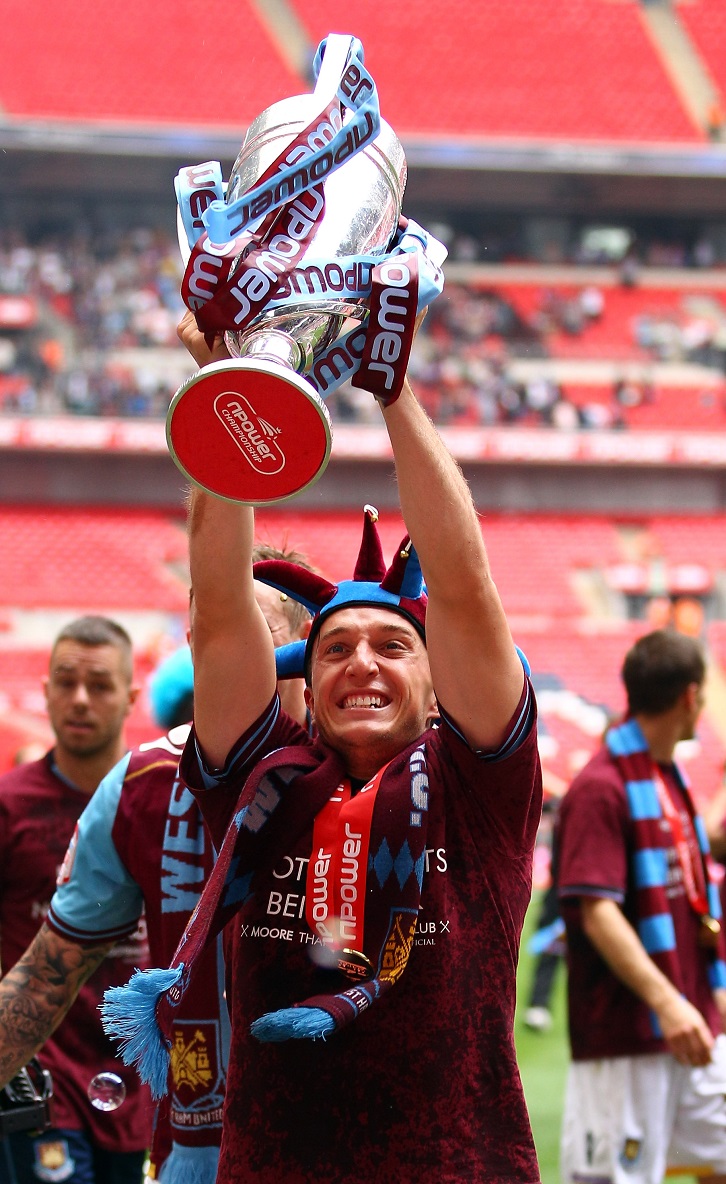 Premier League results are all that matter
Looking ahead to Saturday, we've had some success at Crystal Palace in recent seasons, but that won't count for anything come kick-off.
The only thing that matters now is results, as I've said, with us in the position we are in in the Premier League.
Do I care about performances? Not really. If we were eighth in the table, would I care about performances? Yes, but at the minute I don't.
We just need to get three points, it's as simple as that.
The fans will be there, win, lose or draw, no matter what part of the season we're in, but we need to give them a little bit back.