Opinion
Cottee: We are looking, solid hard to beat and close to our physical peak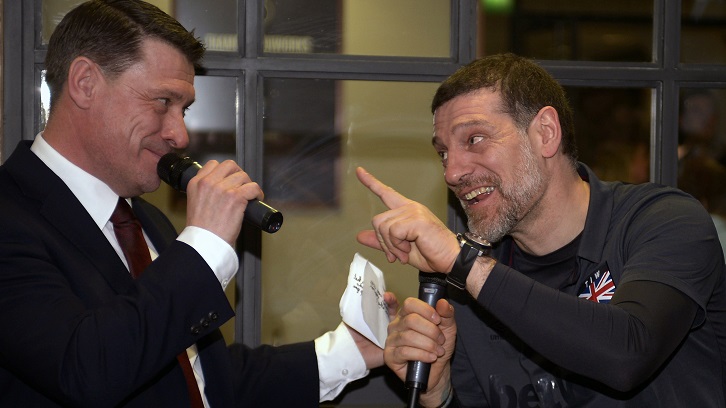 West Ham United are 'looking solid, hard to beat and close to reaching a peak physical level', according to Hammers great Tony Cottee.
The striker, who scored 146 goals in 336 appearances in Claret and Blue across two spells, says his former team's recent performances have given him confidence that his old Club can yet enjoy a successful season.
West Ham have lost just five of their last 17 matches dating back to early April and Cottee says the signs are there that his former teammate's side are clicking at both ends of the pitch.
"There is no reason why Slaven Bilic and his players shouldn't go into Friday's game feeling confident and positive about the challenge in front of them," Cottee wrote in his exclusive column for Friday's Official Programme.
"Four points could quite easily have been six from the last two matches and, while the performance level may not yet be flowing in the way Slaven would like, his team are looking solid, hard to beat, and close to reaching a peak physical level.
"Looking back to the 18-match unbeaten run that I was involved in during the first half of the record-breaking 1985/86 season, we began that with three successive draws, against Liverpool, Southampton and Sheffield Wednesday, and there was certainly no real sign of what was to follow.
"We'd had a difficult start, but we identified what was wrong and gradually started to build our consistency and confidence.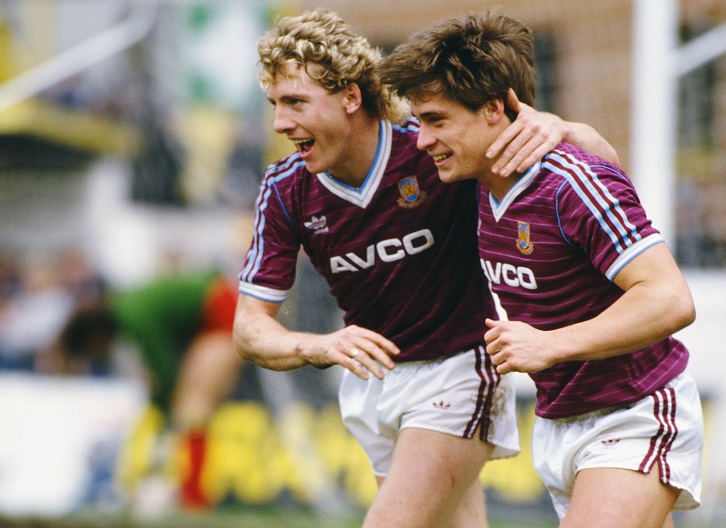 "As we said throughout the difficult period at the start of this season, hard work is the only way to get yourself out of it and, credit to the players, because they have worked hard and found a way to resolve the problems they faced in the opening three games.
"A lot has been said about the attacking options that Slaven now has available to him, but I think the defensive improvement over the past month would have given him most pleasure.
"There is always a lot to be said for a settled back line. If you look at Chelsea when they won the Premier League last season they had the same three central defenders for virtually every game, Leicester the year before had Huth and Morgan as a solid pairing, and that consistency breeds success.
"We are now showing that type of defensive consistency and stability, with Joe Hart looking settled and in command behind the back line, and it is that platform which will hopefully give our attacking players the opportunity to shine."
Friday's 100-page Official Programme will be available to buy in and around London Stadium on matchday. You can pre-order a copy here now, or download the digital issue from 9am on Friday here.