Academy
Hammers youngster Belic set to return in Spurs showdown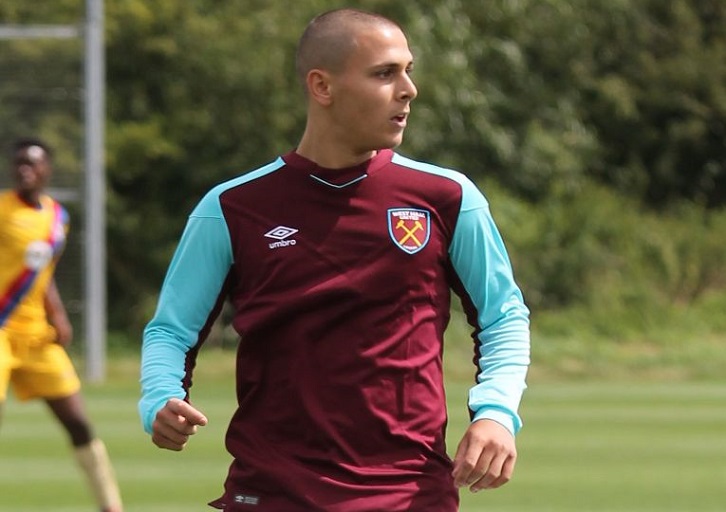 Serbian midfielder Kristijan Belic is hoping to make his mark in Saturday's Premier League U18 Division 1 fixture at Tottenham Hotspur.
West Ham United's youngsters head to north London seeking to build on the point they gained against Norwich City last time out – their first of the 2017/18 season.
Spurs have lost their last two fixtures, at Reading and home to Aston Villa, but the same 1-0 scoreline, and have tasted defeat in four of their six matches overall.
Belic is feeling upbeat about his imminent return at Hotspur Way, having recovered from a shin problem suffered in the warm-up ahead of the Hammers' meeting with Swansea City on 9 September.
"I'm feeling decent," Belic insisted. "I feel pretty good in myself. Before the setback, I'd been able to play in a few matches so far this season. It's all good. I'm happy and looking forward to being back on the pitch."
As mentioned above, West Ham's youngsters have not gained the points they would have hoped for so far this season, despite the fact they have dominated games in terms of possession and territory.
Belic admitted that scenario has been testing, especially when he and his teammates look at the numbers after each game.
"After every game, we look at our stats and every time we do it's really frustrating because in every match we've had something like 60 or 70 per cent possession and we always have a lot of chances, but we just can't get the ball in the net.
"We're getting there, though. We just have to defend better when the opponents come at us."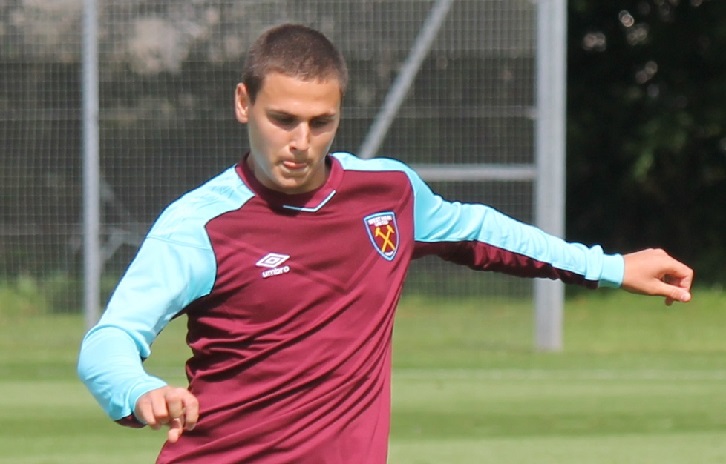 Prior to his injury, Belic had firmly established himself in Steve Potts's U18s side at West Ham.
The 16-year-old has enjoyed learning from the former defender, who played more than 500 first-team games for the Hammers across a 17-year spell.
"It's been really good to work with someone who played so many matches for West Ham in Steve.
"He's a really good coach and it's always beneficial to work with him and have a conversation. He wants to give you all he's got as long as you're willing to work hard and be at your best too.
"Terry [Westley] is the same. He's the Academy Director and he wants us to have every chance to succeed. I've learned a lot from both of them. I'm definitely more mature and I've grown a lot because of the coaches around me."
I just want to keep playing consistently and keep playing well. And hopefully no more injuries!

Kristijan Belic
A powerful midfielder, Belic has caught the eye with his physical presence, strength and commitment, qualities he believes top-class midfielders need to make their mark.
The teenager models his 'aggressive' game on West Ham's own Cheikhou Kouyate and AS Roma's Belgium international Radja Nainggolan, of whom he says 'his fantastic on the ball and his work-rate is exceptional'.
But concentrating on his own career, Belic hopes his injury issues are behind him and he can make his mark in Claret and Blue over the coming weeks and months.
"I just want to keep playing consistently and keep playing well. And hopefully no more injuries!"
Kick-off at Hotspur Way is at 11am on Saturday.