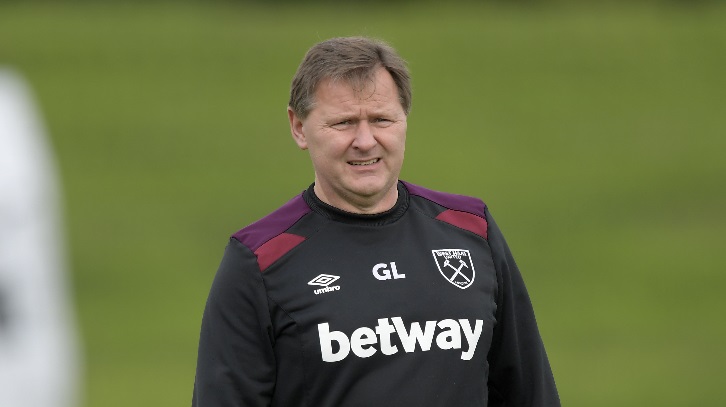 For Gary Lewin, international football became a way of life during his 20-year career as physiotherapist for the England national team.
The relationships and expertise Lewin gained in that role are now benefitting West Ham United in his role as head of medical services.
With a dozen Hammers away representing their countries all over the world, and 14 more back at Rush Green preparing for the Premier League trip to Burnley, Lewin revealed the challenges a top club faces during an international break…
This is no international 'break'!
The term 'international break' is inaccurate as for the medical services team here at West Ham United, it is a busy time.
While we come away from the pressures of the Premier League for a fortnight, the 'break' from domestic fixtures gives us the opportunity to work closely with players at Rush Green.
With less players around, the staff can work one-to-one with players who need treatment or rehabilitation work, and also those who have recently returned from injury and need extra work to improve their fitness levels.
These two weeks will be key for the likes of Pedro Obiang, James Collins and Domingos Quina, who will receive treatment on a daily basis.
He may have returned and played against Swansea on Saturday, but Manuel Lanzini has only recently returned from injury and will do extra work to raise his fitness levels ahead of the Burnley game a week on Saturday.
Likewise, Edimilson Fernandes is back in full training with the group and will work on building up his fitness over the coming days.
So, while the Premier League may be taking a break, that is certainly not the case for the staff and players at Rush Green.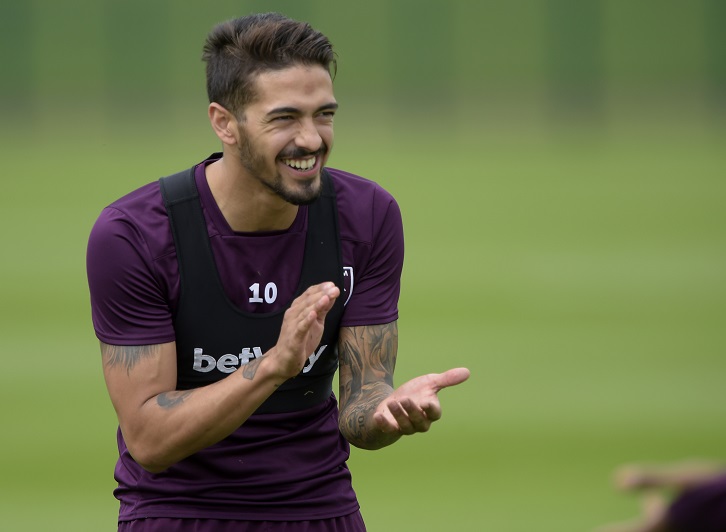 Relationships and communication are key
The process of our players being called-up for international duty starts the week before the squads are announced, when we get calls from the countries concerned.
We provide information about any injuries or illnesses they may be suffering from and give them our information on any rehabilitation or treatment they will need, and also share our thoughts on training loads, strength and conditioning programmes and, when the match is a friendly, their match minutes.
We have got quite a good relationship with most countries and it is essentially about exchanging information.
For example, Marko Arnautovic was ill and missed the Swansea game, so we were in contact with the Austrian Football Association medical team and kept them informed, and he recovered in time to accept the call-up and join up with his national squad.
When the players go away, we keep in regular contact with both them and their national team medical staff via text message and every one of them is required to report any issues they may suffer as soon as possible after the relevant training session or game.
Having followed this process with my previous club and also combined that role with that of England physiotherapist for 20 years, I have got to know the international medical staff working for other countries well, meaning I have a good relationship with, for example, the Austrian doctor or the Swiss physio.
With players scattered all over the world, it is very important to have good lines of communication and understanding and we are fortunate that we have that at West Ham.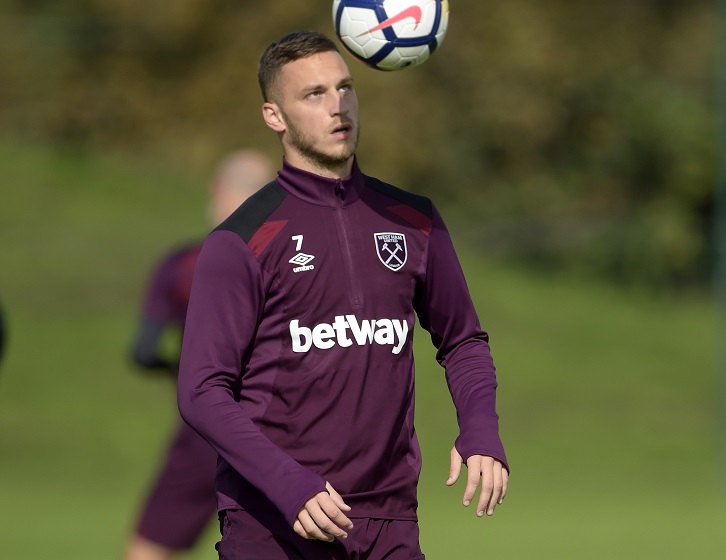 All our thoughts are focused on Burnley
Our international players will all return at different times, as the match calendar is now staggered, rather than all countries playing on the same night like they did a few years ago.
So, we need to plan for each individual player returning and schedule their training, strength and conditioning, fitness and recovery sessions accordingly.
As a staff, we work backwards from the Burnley game, because while players may be representing their countries in important international fixtures, the needs to West Ham United are always at the front of our thoughts.
At the same time, we have ten first-team players training fully at Rush Green this week and it is our job to ensure they are at optimum fitness level for the Burnley match, while also giving them a few days off to recharge mentally and physically.
The overall aim is that, by next Friday, everyone is at the same level and available for selection at Turf Moor.