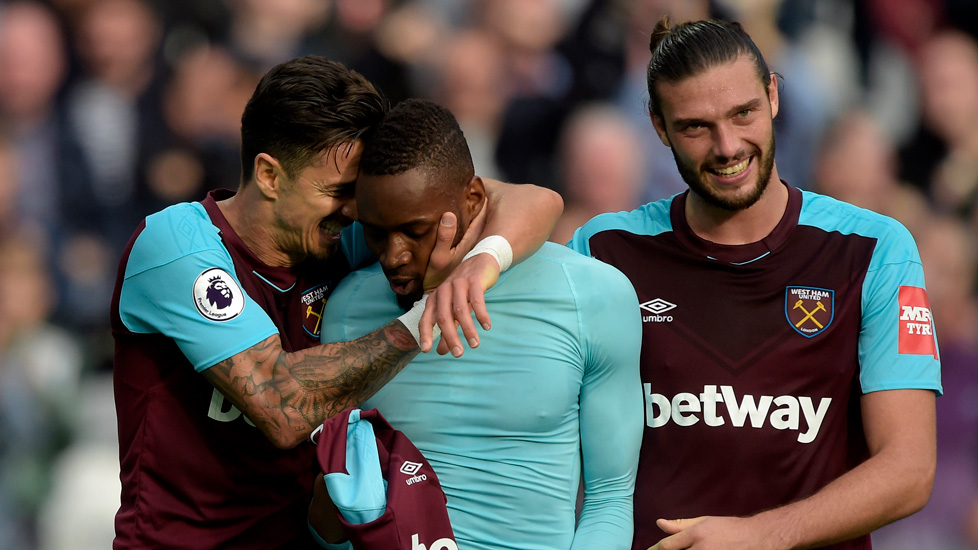 Friday Night Football returns to London Stadium when Brighton & Hove Albion visit east London and the Ticket Exchange for the visit of the Seagulls is now open.
Tickets for the visit Brighton sold out, but will become available to purchase as Season Ticket Holders who can't attend relist their seats, giving other supporters the chance to see the Hammers in action while earning Club Cash towards future ticketing purchases themselves.
Our last Friday night game was that unforgettable victory over Tottenham Hotspur at the end of last season - so head to London Stadium as the Hammers will look to kick-off the weekend in style against Brighton on 20 October.
The Hammers defeated Brighton 6-0 in our last home meeting in the 2011/12 promotion season and you can be there as we go for another three points!
Supporters can purchase their tickets on the Ticket Exchange now here.
Our ticket Forwarding and ticket upgrade serves are also now available for this fixture. Click here for more information.