Opinion
Top 3 Pantomime Villains: Chris Scull Remembers...
Chris Scull makes lists of things and asks if you remember any of them...
If pantomimes were just a bunch of nice characters being nice to each other, I doubt the pantomime industry would have taken off at all; proof surely, that life needs baddies. This is also true of football; sometimes you need a little spice, a little heat, to get the juices flowing.
Now 'hate' is a strong word, however it is absolutely applicable to a few opposition players I've witnessed down the years. It's fair to say I hated Dennis Wise and Robbie Savage, but this is a separate and completely different hatred to the hate I loved to pour on a few individuals; West Ham's pantomime villains. The people who loved to be hated by West Ham fans. The people we loved to hate in return. This article is for them.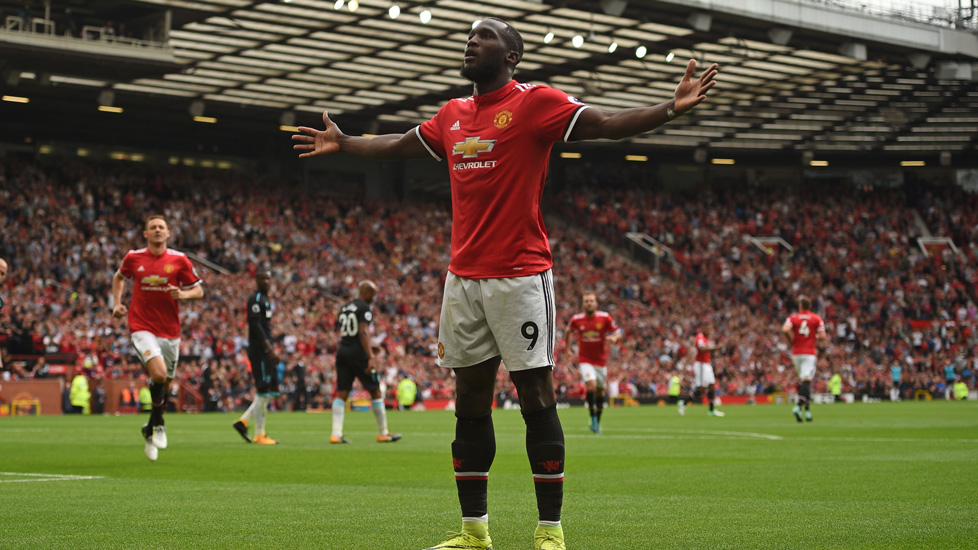 3. ROMELU LUKAKU
AS the saying goes, there are few certainties in life. That said, I'd like to offer three; death, taxes and Romelu Lukaku scoring against West Ham. They say a free-scoring striker is worth 20 points a season, if that's true, than if West Ham were ever to sign Lukaku, he'd be worth another six on top of what we'd usually get.
There is no pantomime flamboyance to Lukaku's villain status. If an ex-villain like Paul Ince is the Joker, then Lukaku is very much Javier Bardem's baddie in 'No Country for Old Men'; a remorseless, emotionless, cold-hearted adversary. Romelu goes about his business against us in a simple, professional manner. Just constant, unenjoyable, goalscoring at our end.
Eleven goals in 13 games against us now, more than any other side he's scored against in Europe. Oh no he didn't? Oh yes he did…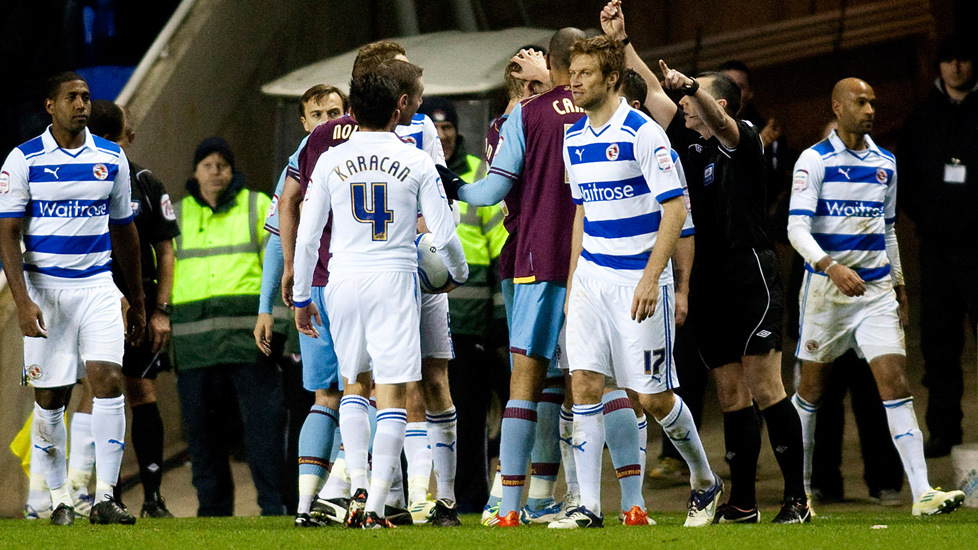 2. JIMMY KEBE
SATURDAY 10 December 2011. West Ham are in the Championship. We're away at Reading and we're 2-0 down. Ball goes out wide to Jimmy Kebe, who stops it, then reaches down and pulls his socks up, then lazily lays a pass off to his team mate.
Watching this scene unfold is our number ten that day, Jack Collison. Jack is a West Ham boy, he's hurting at the way this match is going, he's annoyed that a team as rubbish as Reading, and a player as rubbish as Kebe, should take this moment to showboat from a position of strength against the mighty West Ham. Something deep inside Jack Collison snaps.
I imagine every fan has been on the terraces at some point and heard someone shout 'Hit him!'. But how many times have we actually seen that happen? I can count only one time; Jack Collison v Jimmy Kebe. 'The Mauling at the Madjeski'. Jack steams into Jimmy well after the ball and, to be fair, merely kicks his shinpads and pushes his chest. Jimmy, in return, reacts like he's been liquidised. Double infamy.
He got an appropriate reaction when he appeared at Upton Park in the reverse fixture that season; both teams in the automatic promotion hunt. It was time for revenge! It was time to teach Jimmy Kebe a lesson! (We lost 4-2).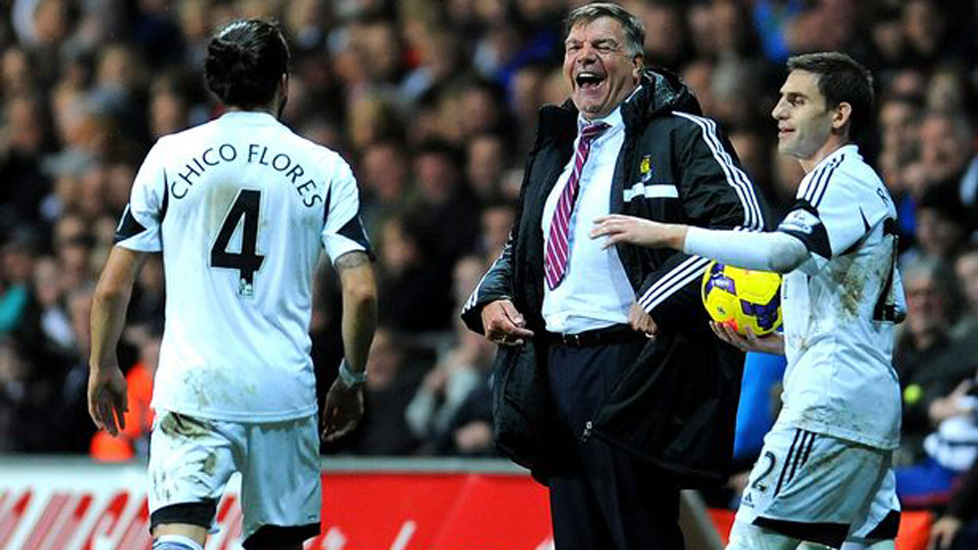 1. CHICO FLORES
There are many reasons why your average West Ham fan might dislike Chico Flores. I'll try and do them all justice. Firstly; he has an almost ludicrous appearance which seems to become enormously amplified when he's having his picture taken. Take a look at any selfie and it's all there; the stupid face, his pursed lips, the Mona Lisa smile.
However, the great thing about Chico is the extra lengths to which he's prepared to go. It's not enough to look ridiculous at a surface level for Chico; he wants to be the best. Which means that as well as the above, you've got the man bun. You've got questionable tattoos. You've got pictures of him from this summer in one of those Pharrel hats that were popular around the time of Daft Punk's 'Get Lucky' in 2013.
But the main reasons relate firstly to his questionable reaction to a tackle in front of Big Sam, that left the latter haunched back, belly laughing in hysterics.
The main hysterics, however, relate to an incident on 1 February 2014 as West Ham beat Swansea 2-0. Fifty-nine minutes on the clock, Carroll and Chico rise to contest a ball. On the way down the two men attempt to untangle, and as they do, big Andy flicks the Spaniard's aforementioned man bun.
Chico then, of course, reacts with some gusto. As he gripped his untouched face, we knew we were watching an acting masterclass that would have translated to the cheapest of cheap seats, but also, impressive enough to ensure Howard Webb reached for the red card. From there his fate was sealed; Chico became a much-hated pantomime villain. It was an overblown, surreal performance that may even have made Widow Twankey blush.