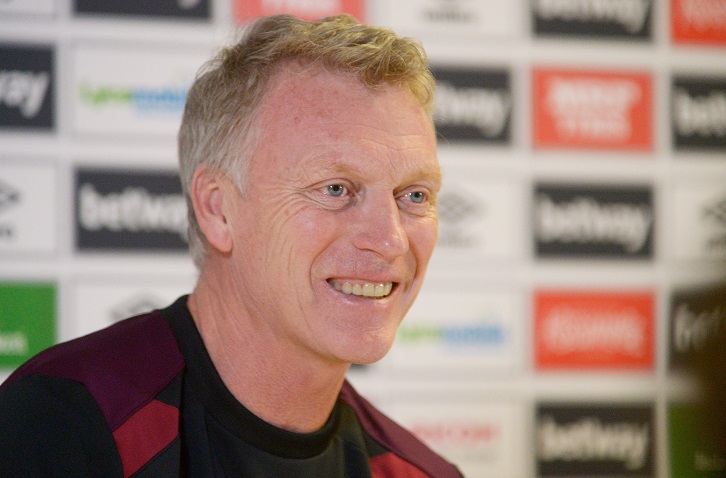 David Moyes has revealed that he would love to build success at West Ham United in the same way he did during eleven years at Wednesday's opponents Everton.
Moyes oversaw the Blues' improvement from mid-table also-rans to annual challengers for a European place, while also developing the Academy into a regular producer of future first-team stars.
He may have been Hammers boss for just three weeks but, as he prepares to take his new team to face his old side at Goodison Park, the new manager has already seen the potential of the Club to emulate Everton's success…
The building blocks are in place
I hope and would love to say that we have similar building blocks here to those we had at Everton.
If I can get good stability and strength, then it could easily be eleven years, as West Ham has unbelievable potential to be up there. They've got the infrastructure now.
When I took over at Everton, we trained at Bellefield, which had been Everton's training ground for more than 50 years, before we moved to Finch Farm in 2007. Bellefield reminds me quite a lot of Rush Green, which is slightly bigger.
Within a couple of weeks of arriving, we were talking about building a new training ground and we brought the Academy in to join the first team at Finch Farm. One of the biggest strengths at Everton was the Academy and bringing their young boys through. It was always better if it was in one building.
And Everton have had a lot of good young players coming through, not necessarily because of that but, overall, I got the time to do that and make changes and to be fair in our period we had a Champions League finish and Europa League finishes, so over the period we built it up.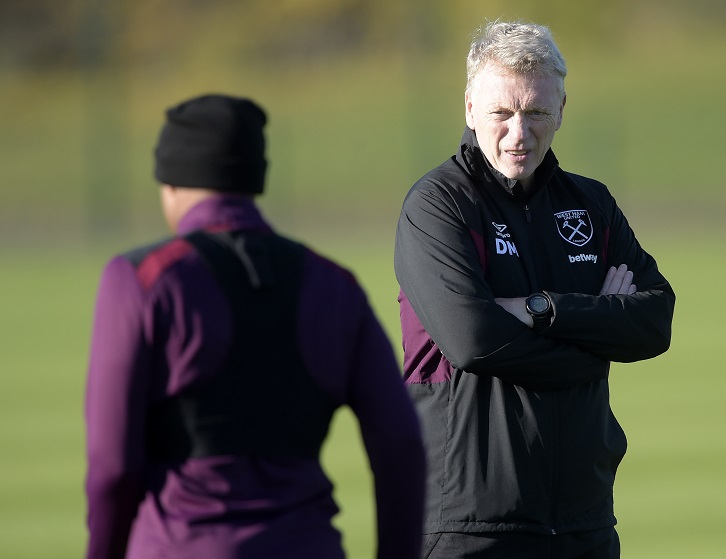 Long-term goals
I'd love to think football clubs would always go long-term and think and aspire to emulate what we built at Everton.
I hope it'll turn full circle. At the moment, managers are now down to probably 16 months in the job, maybe even less in some cases.
What it means is there's always a change of staff and a change of players. It doesn't get to be settled and bedded down. Sometimes you need the Directors to say: 'OK we have to go with it, we have to put things in place for the long-term'.
There are other things you need to develop: you want your Academy to develop, you want all the things around your club, your infrastructure, all to be good.
My job is to come here and win games and make sure we stay up. I'm here at the moment on a short-term contract.
The future for managers looks more likely to be short-term contracts than managers tending to get ten or eleven years in any one job.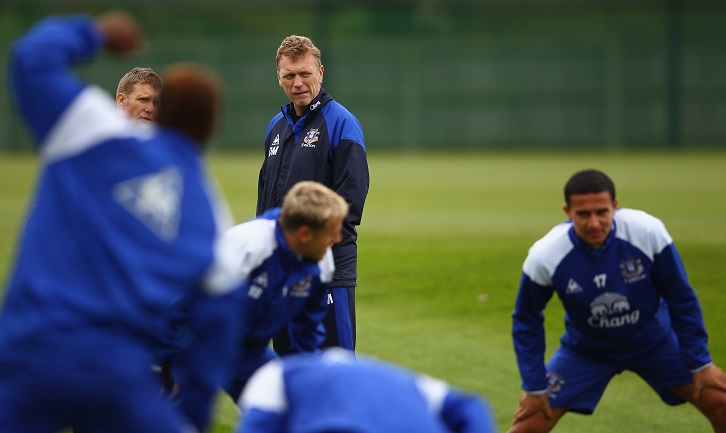 Making good players better
I was asked if there are things we did at Everton that I am considering introducing here at West Ham, but I think sometimes you don't always see them immediately as it takes a bit of time.
It takes a bit of time to get things going. Once you get it going, if you can get a wee bit of momentum.
I was also asked about the January transfer window and the important thing is we try to sign good players for the future but who could do a job immediately if possibly, with the right attitudes, and the right types. If I was looking back at the early days at Everton where we did that was trying to bring in the right players not just for the short-term but for the long-term as well.
For now, I genuinely am focused on trying to make this group of players better. Because when I went into the job at Everton, there wasn't bundles of cash, it was the same: how are you going to make them better? What is the best way to make them win? How can you get the results?
I'm in the same situation at West Ham. But the difference from then to now is that the money in the Premier League is just colossal.
We will have to look to see what we can do in terms of bringing in new players. If we're in the same position, I have no doubts that the owners would support the right deals.