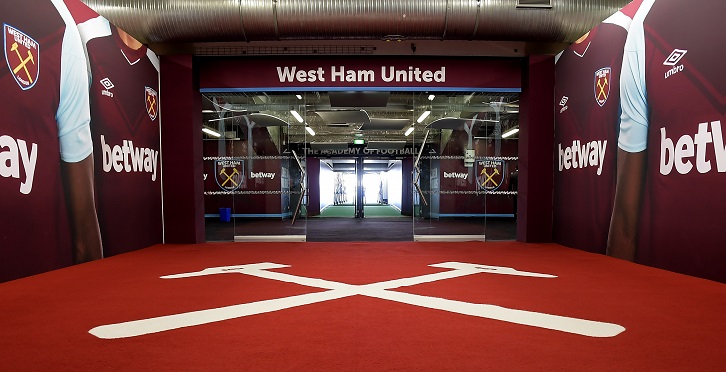 Contrary to reports, West Ham United have not requested that the Club's Boxing Day Premier League fixture be played away from London Stadium.
A West Ham United spokesperson said: "There is categorically no agreement in place that means West Ham United have to play Boxing Day fixtures away from home.
"It is not uncommon for emergency services or other stakeholders to make requests to the Premier League to avoid certain fixture dates.
"However, these requests will not always be granted by the Premier League and we fully expect to play at London Stadium on Boxing Day in future seasons."