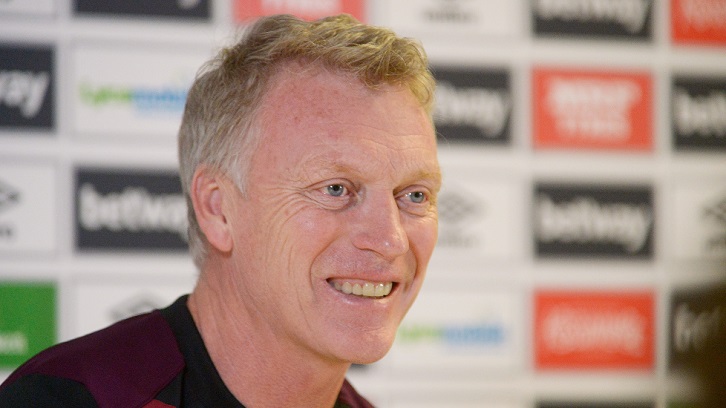 David Moyes says he has 'the buzz' back as he prepares to manage West Ham United for the first time in the Premier League.
The Scot takes charge of the Hammers at Watford on Sunday – his 500th Premier League match as a manager – and is relishing his return to the dugout.
When asked what he has missed most about being a manager after six months out of the game, Moyes' response showed why he is widely considered to be a true 'football man'.
"Definitely getting on the grass and definitely getting out with the players again," he confirmed. "I think the buzz of preparing for training every day, getting the players ready.
"And honestly, the big thing is that the players have been good, they have responded and we have said 'Don't be asking for anything else because we are not changing it. This is it so get on with it and get to the level we need to get to'."
I'm definitely a better manager because of the experiences

David Moyes
Moyes returns to a league which served him so well during a successful eleven-year spell at Everton, where he was voted Manager of the Year three times and led the Toffees into the UEFA Champions League, but also hurt him during less fulfilling spells at Manchester United and Sunderland.
A stint with Spanish club Real Sociedad in between his time at Old Trafford and the Stadium of Light also tested the 62-year-old, and now he gets the chance to draw on those contrasting experiences as a Hammer, starting at Vicarage Road this weekend.
"I'm definitely a better manager because of the experiences. I could go over old ground of go back saying at Manchester United I had a four-year contract and only got ten months. My record would have stood with most over one year, but we all understand the reasons – at United you have to win all the games. I totally accept that I didn't win enough games.
"I went to Spain and joined a club who were avoiding relegation and we keep them up, and we do the job, and we get to the following year and they just think they a just below where they should be. Simple.
"But there is very few people who get the jobs in those countries, so I think both of those choices were the right choices. Did they work out as well as I wanted? Not quite, but they weren't disastrous by a long way.
"The Sunderland job was. Bad decision by me, but I've talked a lot about that. All I can do is to give my best here, which I will do and try to get as close to perfect as possible."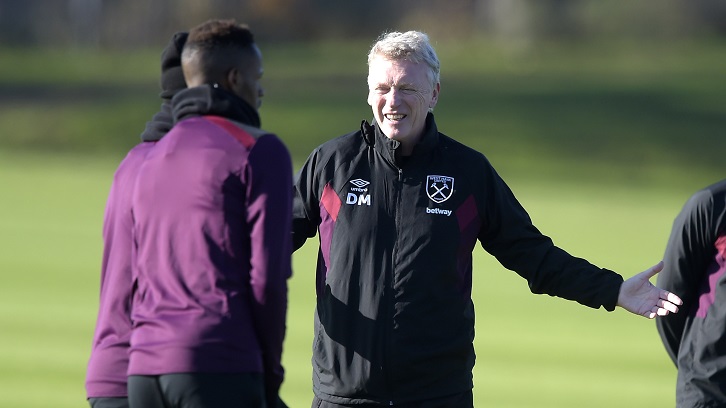 Moyes is old enough and wise enough to know that he will be under immediate scrutiny as West Ham manager.
With the Hammers starting his reign inside the relegation zone, the pressure is on to get results now, and the former Preston North End boss knows points on the board are pretty much all that matter at this stage.
His reputation, he admits, is on the line, and the nature of modern Premier League football means he will only have a short period to enhance it, or he will become just another top-flight boss whose future is called into question.
"I think I've put my reputation on the line a little bit and I'm happy to do that. If you want to judge me on the grass, I'll challenge most. But I'm only as good as my players, like any manager. I've got to try to get them to overachieve.
"My players at Everton overachieved, punched above their weight, came close to Europe every year, Champions League one year. Always in the top ten and now a consistent top team.
"That period it took me to get stability, I don't know of any manager or coach that will be allowed that period again to try to get that to work."
A victory at Vicarage Road on Sunday would certainly do Moyes' reputation no harm at all, that is for sure.