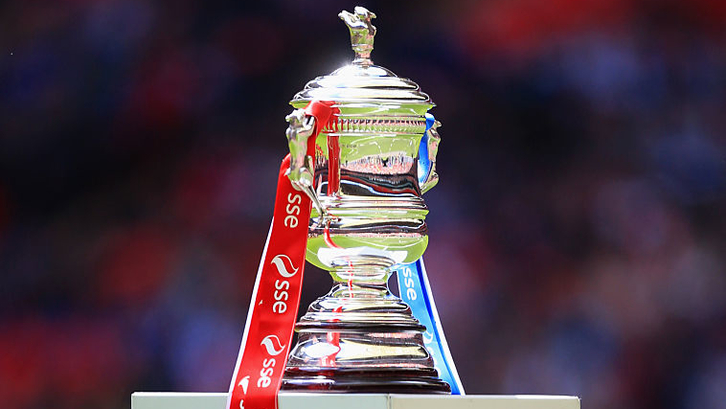 West Ham United Ladies have been drawn to take on Coventry United Ladies in the second round of the SSE Women's FA Cup. 
The away contest - set to be played at Butts Park Arena - will take place on Sunday 3 December, with the exact time to be confirmed in the coming weeks.
The Hammers and Coventry have met twice in the Premier League Southern Division already this campaign, with Greg De Carnys' side on the receiving end of a 2-1 loss in both contests. 
However West Ham now have a chance to overcome those defeats with the FA Cup tie early next month. 
The competition was won last season by Manchester City, who defeated Birmingham City 4-1 in the final at Wembley.
Cup competition fixture changes have also meant a slight alteration in the upcoming matches for the Hammers over the next few weeks. 
West Ham United Ladies match with Crystal Palace, scheduled for Sunday 19 November, has now been postponed.
The match against the Eagles will be rescheduled for a later date in the next few weeks. 
The Ladies next contest is now set to against C&K Basildon on Sunday 26 November, with the SSE Women's FA Cup match with Coventry United a week later. The side will then travel to Brislington on Sunday 10 December in the WPL Plate.
Admission for the match against C&K Basildon is free for Season Ticket Holders, Claret Members and all Under-16s! Click here for more information