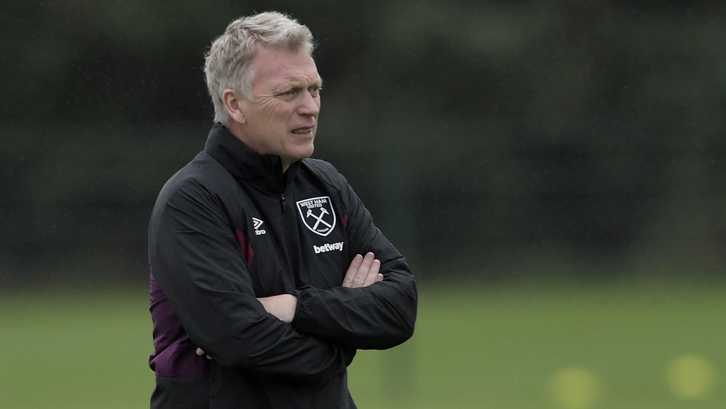 West Ham United legend Ray Stewart has backed David Moyes to be a success at London Stadium and says no one will work harder to get the team back on the right track.
The former Preston, Everton, Manchester United, Real Sociedad and Sunderland boss became the 16th manager in the club's history yesterday and immediately got to work in his bid to steer the Hammers away from danger and in the right direction.
Moyes met his new players and took his first training session on Tuesday afternoon, and will follow that up with a double session on Wednesday.
Stewart, who made 432 appearances for the club and established a reputation as a fearless, committed and brave defender, believes his fellow Scotsman will bring similar qualities to the club.
"I think David Moyes is a great choice given what is needed at this time," he says. "He is a leader. He proved that at Everton – he arrived there when they were in dire straits and pulled them back to a situation where they were a very strong outfit over a sustained period of time.
I think David Moyes is a great choice...he will work as hard as he possibly can, harder than anyone else, to get things right.

Ray Stewart
"He is also a very good coach and he will get the players organised, working extremely hard and fighting for each other. Because a fighting team is a happy team. And I think that is what people want to see above anything else.
"And most of all he will work as hard as he possibly can, harder than anyone else, to get things right. Believe me, within a few days he will have educated himself on the history of the club and everything that West Ham stands for.
"He is close to Sir Alex Ferguson, who had a fantastic friendship with John Lyall and will I'm sure be pleased to see him take over at West Ham.
"David knows how important it is for this club to be successful and he will be absolutely desperate to provide that success, there is no doubt about that."
As someone who experienced highs and lows during his illustrious 11-year playing career with the Hammers – from FA Cup glory in 1980 and the record-breaking 1985-86 campaign to relegation and the departure of the legendary John Lyall in 1989 – Stewart knows only too well how important it is to stay strong during times of uncertainty, and believes the key lies in showing the spirit and togetherness that has always been a strength of the claret and blue faithful.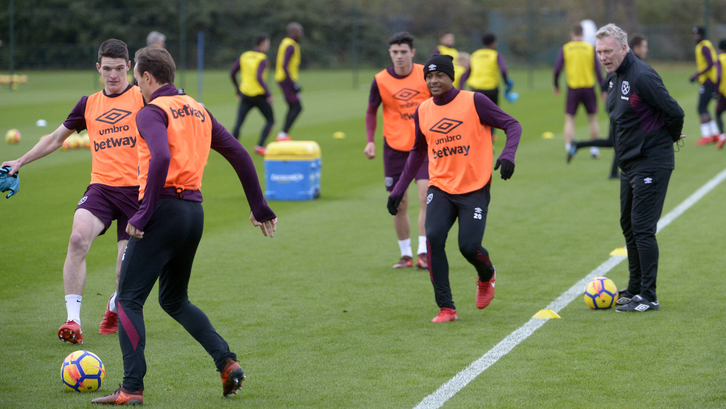 "I hope West Ham fans get behind him, because their support will certainly give him a greater chance of success," says Ray.
"I think any genuine West Ham fan will want the new manager to do well. Because it's not about personal opinions or individuals, it's about the good of the club and
"As a professional footballer, nothing beats confidence. If you walk out on the pitch and feel that spirit, that togetherness and that belief, then it can make such a huge difference.
"The fans in the stadium must understand how big a part they can play in helping the team. I just urge all West Ham fans – whatever your personal opinions about individuals or decisions – to get behind the manager and the team when they step out on the pitch, because we all want the same thing – for West Ham to be successful."