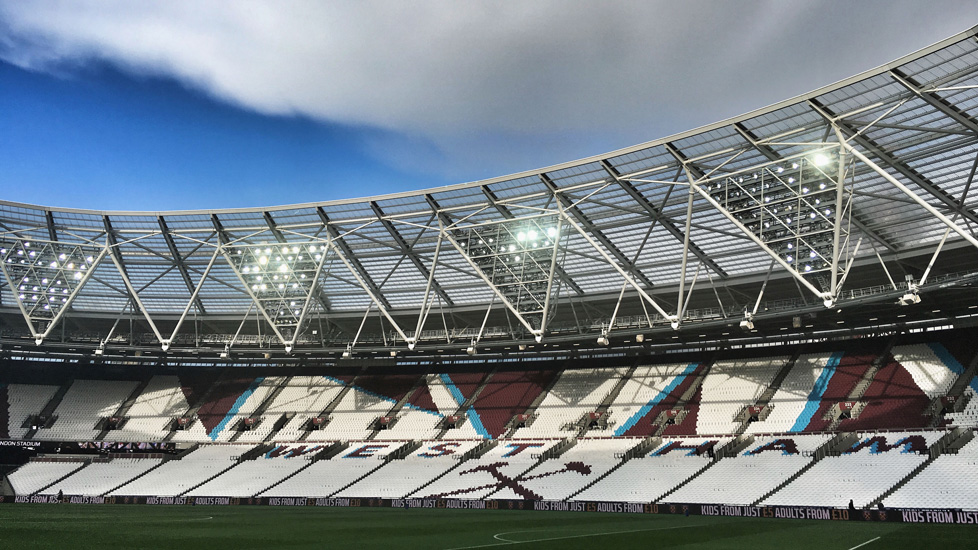 West Ham United's final fixture changes for December and January have been confirmed.
The Hammers will now travel to Tottenham Hotspur for their Premier League derby at Wembley Stadium on Sunday 31 December, with kick-off at 2.15pm.
Meanwhile, the home meeting with West Bromwich Albion will now be played on Tuesday 2 January at 7.45pm.