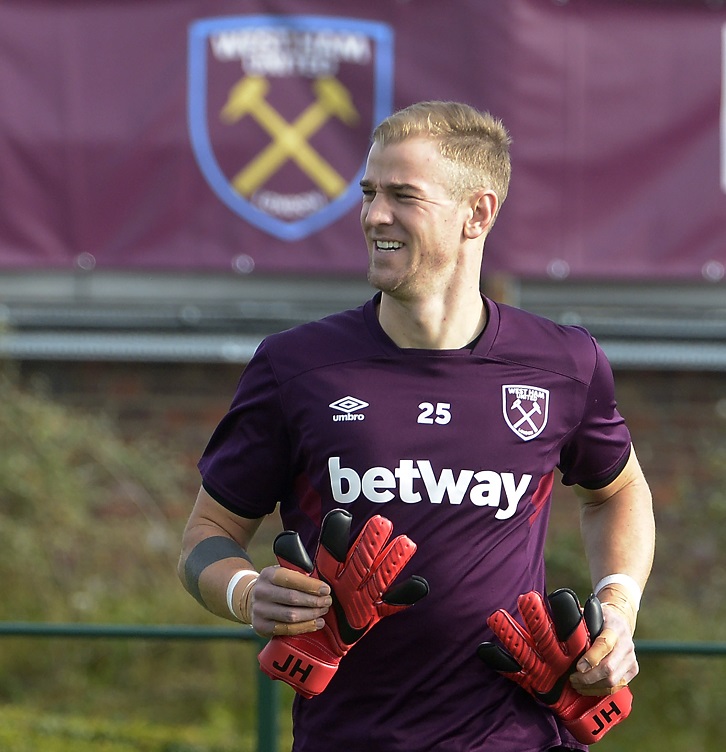 In 2018, Joe Hart will almost certainly travel to a fifth major tournament with England – the FIFA World Cup finals in Russia.
The 30-year-old travelled to South Africa in 2010 before starting all four ties at UEFA Euro 2012 in Poland/Ukraine, twice at Brazil 2014 and four times at Euro 2016 in France.
Having started 46 out of England's last 49 competitive fixtures, Hart is determined to extend his outstanding international record next summer.
In the more immediate future, however, he is relishing the friendly visits of Germany and Brazil to Wembley Stadium over the coming fortnight.
"We've got some good games coming up," he confirmed. "We want to go into them and learn as much about ourselves as we possibly can.
"We've done the hard task of qualifying for the World Cup, which many other teams found difficult, but I felt we handled it very professionally.
"Now, we've got games to test ourselves and really see where we are at, work on our strengths and work on our weaknesses."
With the likes of Stoke City's Jack Butland, Southampton's Fraser Forster, Burnley's Tom Heaton and Everton's Jordan Pickford also vying for Gareth Southgate's attention, Hart knows he needs to maintain his form if he is to keep his starting place.
"Every day is an audition when you go away with England and it's highly-publicised before each game, who is going to play and who isn't.
"It's interesting how it is working out at the moment, but I'm still in there fighting, trying to perform to my best levels, and that will never change."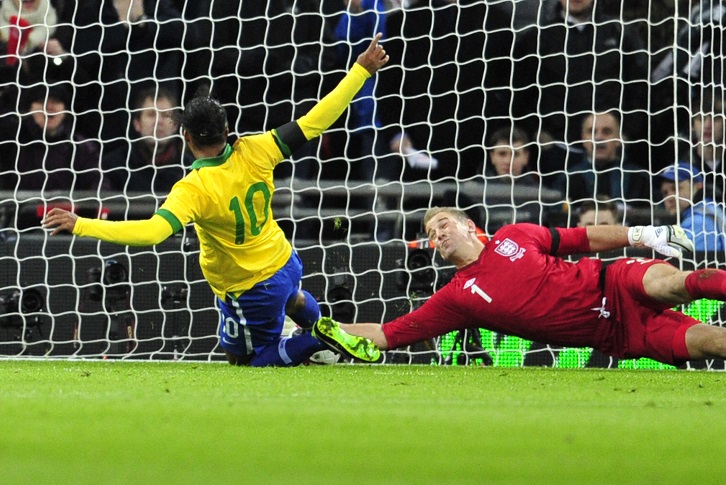 The two upcoming internationals will also hold personal importance to Hart, who has faced both Germany and Brazil twice previously.
Both meetings with the Germans have ended in 1-0 friendly defeats, while he has not lost to the Brazilians, famously saving a penalty and follow-up effort from the great Ronaldinho in a 2-1 win at Wembley in February 2013.
"Both my previous appearances against Germany were frustrating one-nillers, admittedly in friendlies, who while it would be nice to get the result this time, it would be even nicer to do it in a major tournament.
"The Brazil penalty save was a nice one. While it wasn't a particularly important game, when you face players like that – and it's easier to reflect on what a great player Ronaldinho was now he has finished – it was a very nice moment!"
If everything goes to plan, Hart will enjoy more nice moments in Russia next summer.