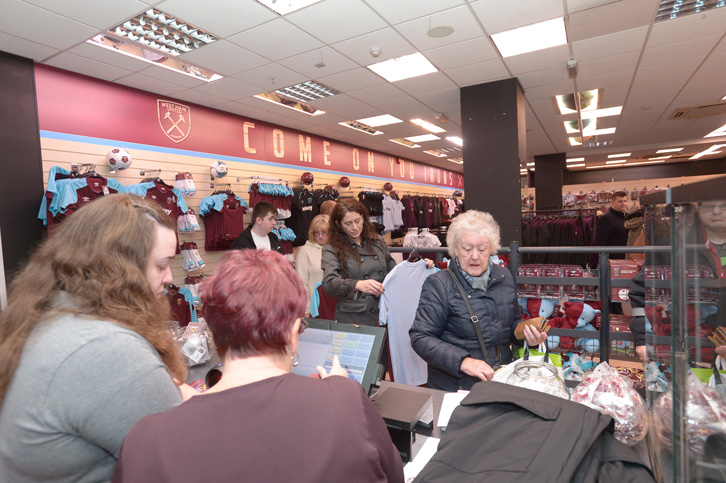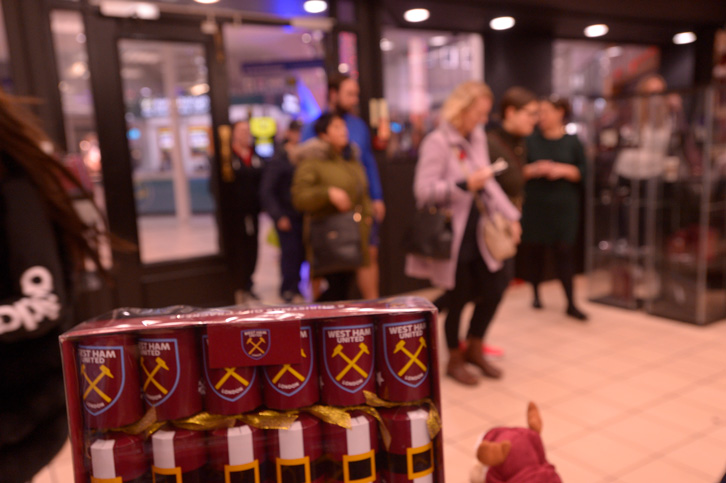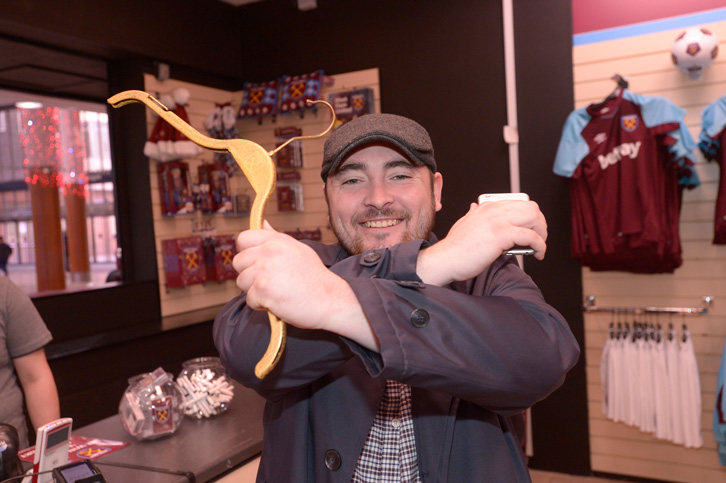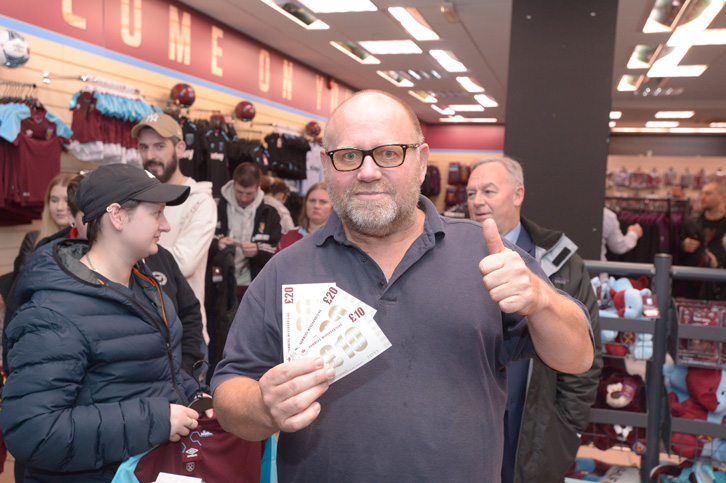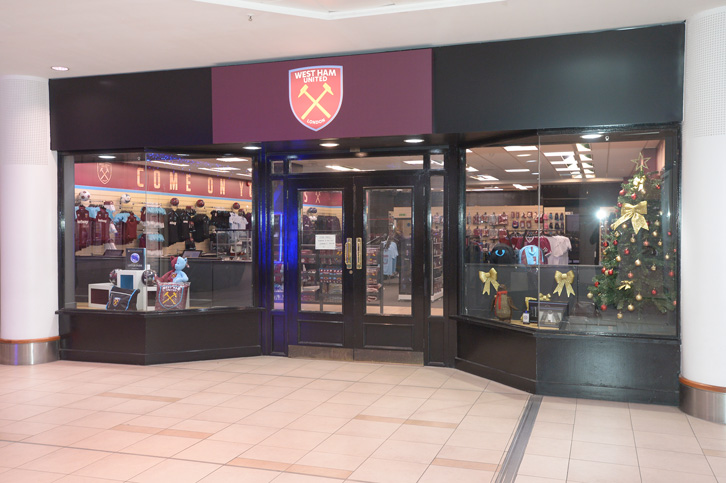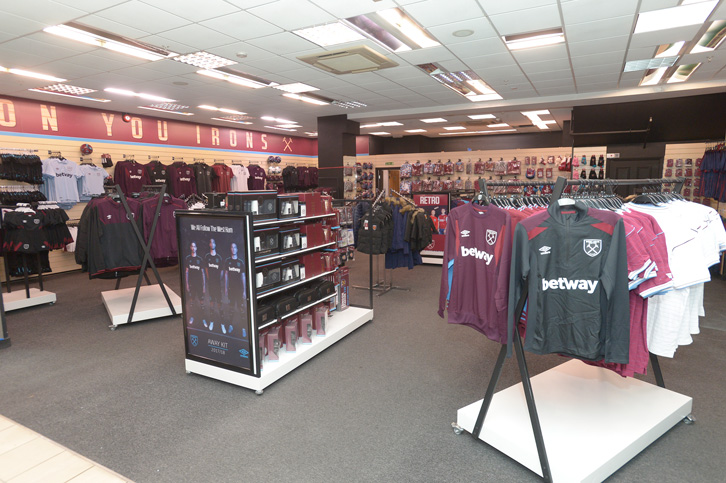 West Ham United fans turned out in their droves as the Club's new Basildon Store opened on Wednesday.
Supporters queued from 6am to be the first to explore the smart new shop in the Essex town's Eastgate Shopping Centre.
There, they eagerly snapped up Umbro kits, trainingwear and a wide variety of leisurewear, nightwear, accessories and Christmas stocking fillers.
"We are delighted to be back in Basildon by popular demand," said West Ham's head of retail Kerry Patterson. "The Club has a huge following in the south Essex area and this Store gives them the perfect opportunity to grab their West Ham goodies for Christmas.
"We have lots of exciting events planned, starting with our Golden Hanger promotion, which proved really popular, and we are expecting some first-team players to pay a visit or two in the coming weeks.
"The Store is fully stocked will all the product lines available online and in our other popular stores in Romford, Lakeside Thurrock and at London Stadium, so please pop in and see us!"
Among the first shoppers were the three lucky winners who discovered Golden Hangers among the hundreds of lines on sale, winning themselves £50 vouchers and a visit to the Hammers' Rush Green training ground.
George Verlander was the first to find his Golden Hanger, buried in a basket of Claret and Blue footballs, followed quickly by fellow fans Steve Leach and Nigel Humphrys.
"I'm not Dale Winton off Supermarket Sweep, so rather than rush around, I thought I'd rock in and when I saw the footballs, I had a poke about and there you go," said George, from nearby Benfleet. "What a lucky boy I am!
"I woke up early, had my morning coffee and went into the store with a couple of tactics. You have to stay calm and composed for big events like this and thankfully it paid off.
"I was very happy to walk away with the £50 in vouchers, which I'll either spend on something I can find which fits me, or on something for my Dad for Christmas!"
Verlander, a 1966 member at London Stadium, says the Hammers' decision to return to Basildon was a testament to the number of supporters living in south Essex.
"To be able to come down the road and pick our stuff out here in Basildon, that's perfect. If you look at the demographics, a lot of fans have now moved out of east London to live out this way, so it's the heartland.
"There is massive support for West Ham around here, it really is our heartland."
West Ham United's Basildon Store is situated on the ground floor of the town's Eastgate Shopping Centre and open from 9am-5.30pm Monday to Saturday and 10am-4pm on Sundays.
Supporters can also shop online 24/7 at officialwesthamstore.com